Same day dispatch
Free AUS shipping
30 day guarantee
Peaceful nights
1 year warranty
Ultra Water Absorbency
Diatomite is a natural siiceous rocky soil accumulated over years in fresh water lakes. with neutral PH, safe, light and soft. It containes millions of micropores allowing the bathmat to be very absorbant and fast drying!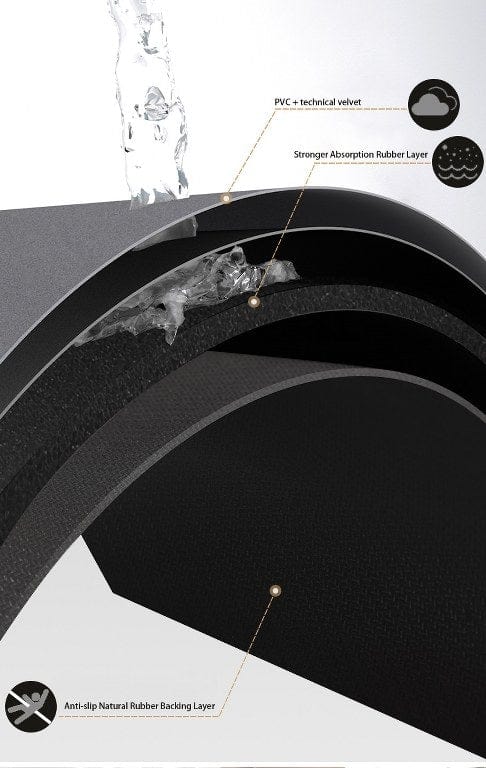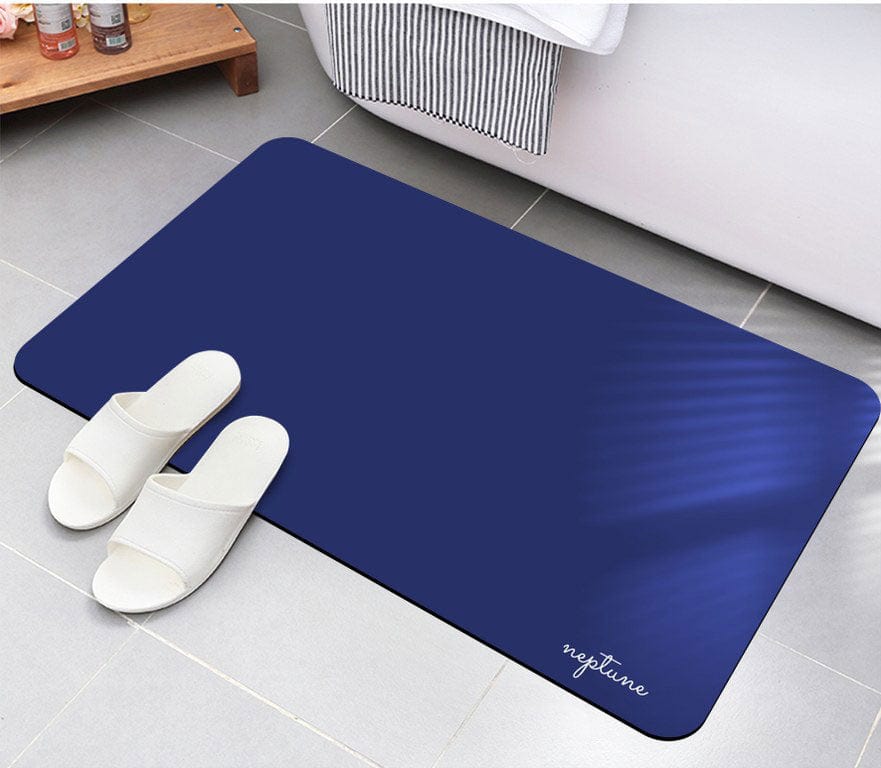 Antislip and Safe
The surface has a lovely soft feeling and it's never slippery. The non slip bottom also means it will never slip around your bathroom. 
Easy to Clean
Simply wash with clean running water and allow to air dry. 
Upgraded model:
Version II: All the features of the original but with a new surface skin with a faux leather texture which doesn't change colour when wet. Version II is available in Black, Dark Grey, Beige or Blue.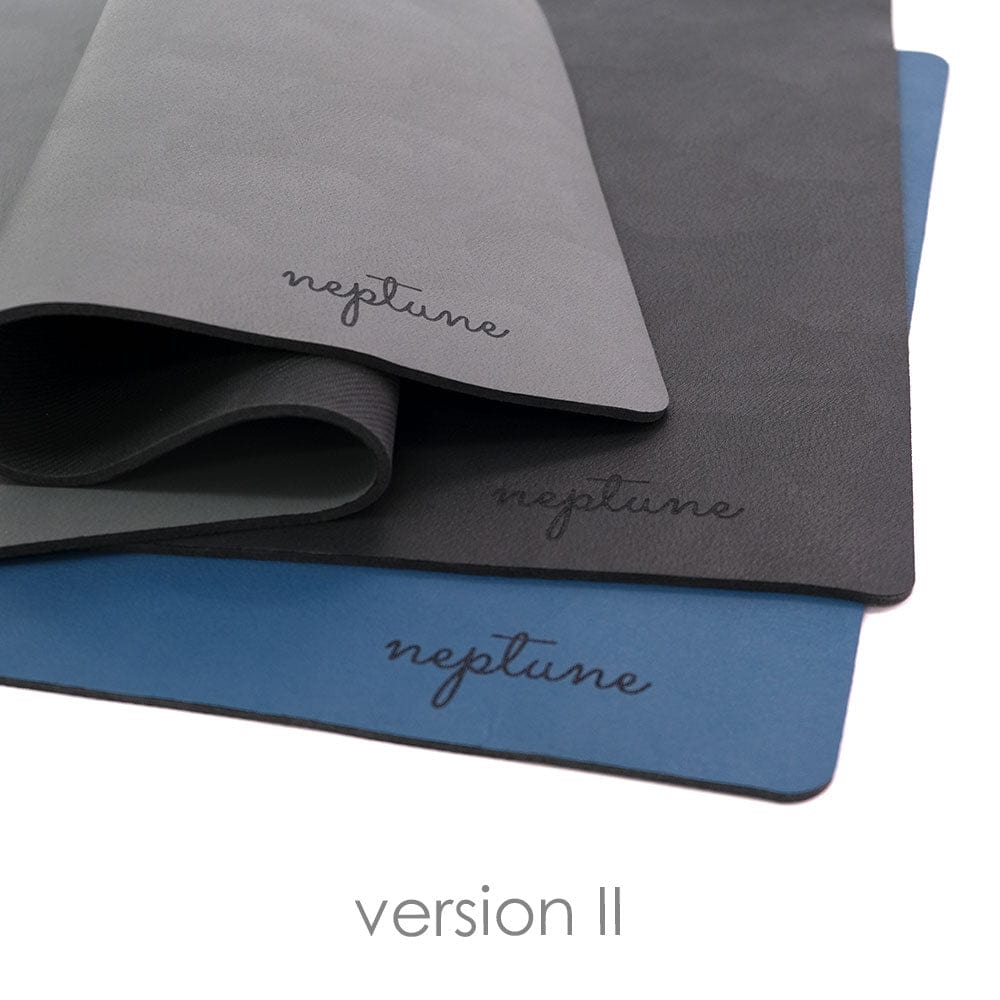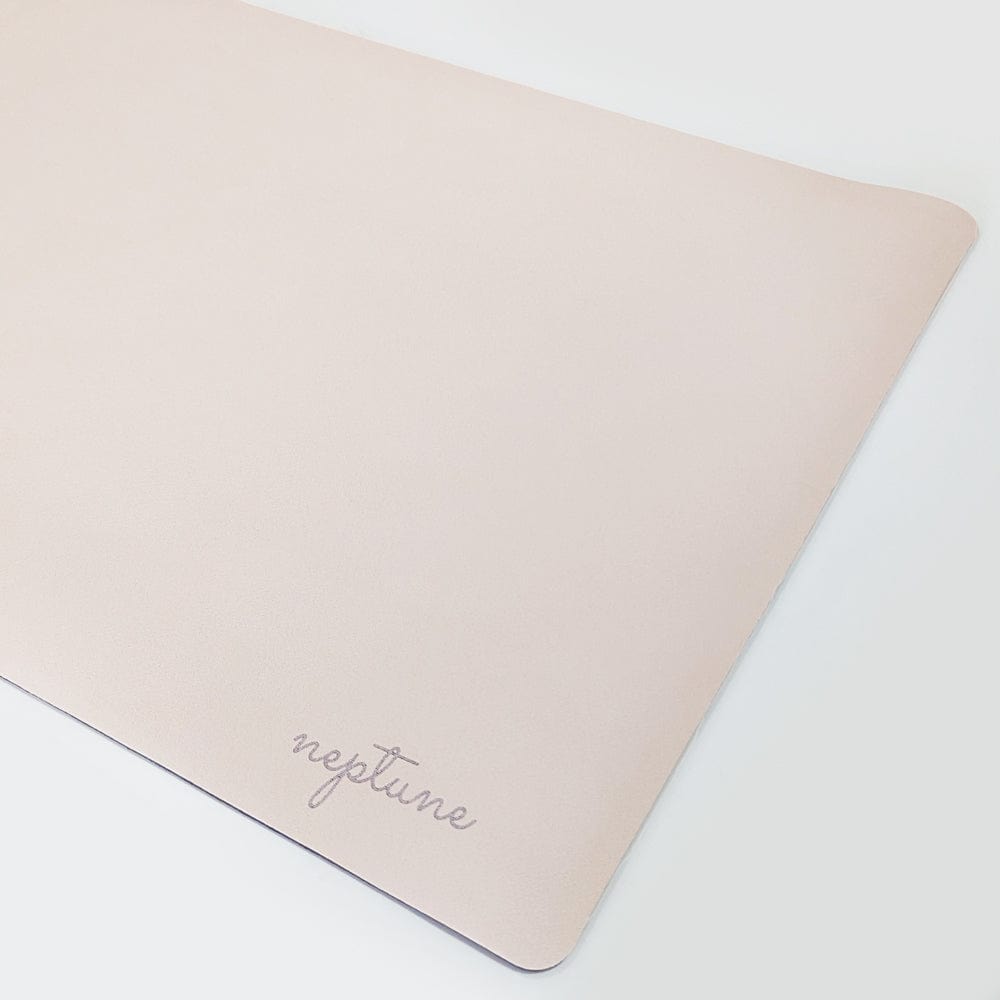 Questions? Call us today
(02) 8710 5031