Eye Masks
Our Silk Eye Masks block out light, are extremely gentle on the skin and also prevent bed creases which means you wake up looking and feeling great! The elastic is also Silk wrapped so you feel extreme luxury for your best sleep yet.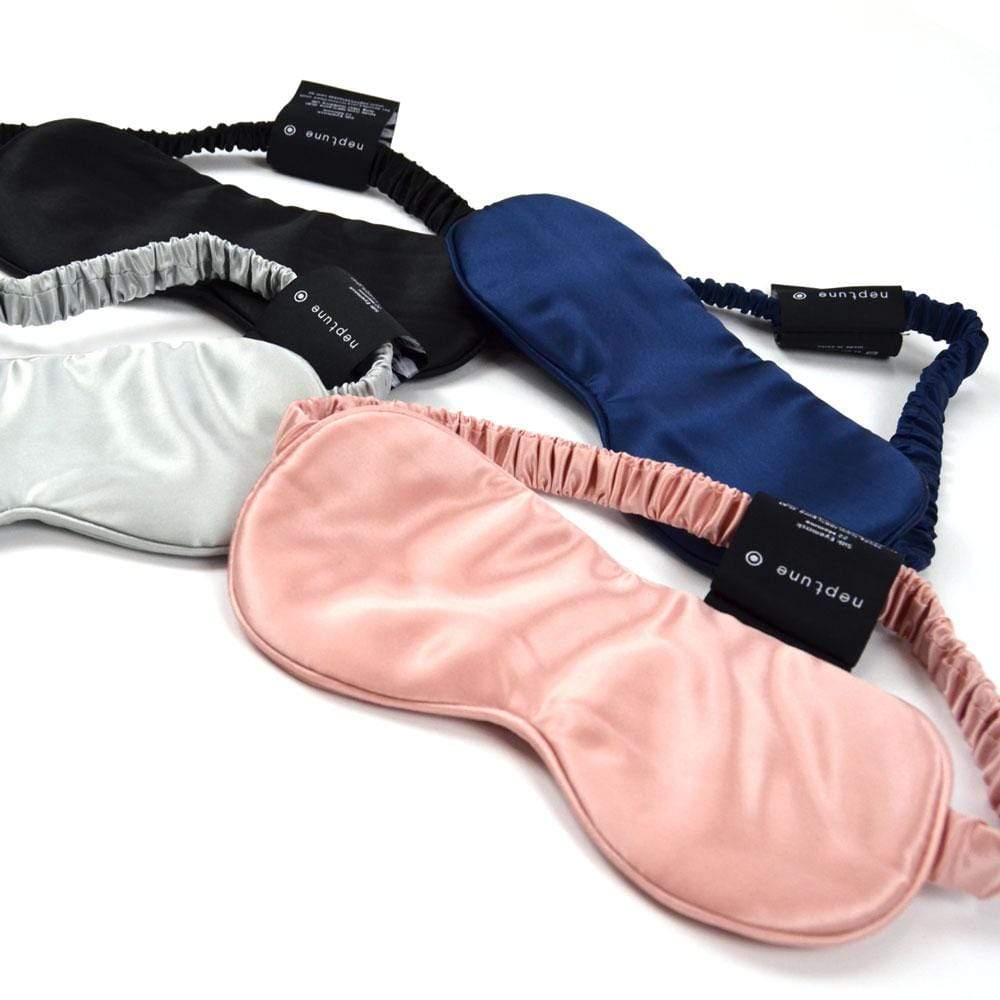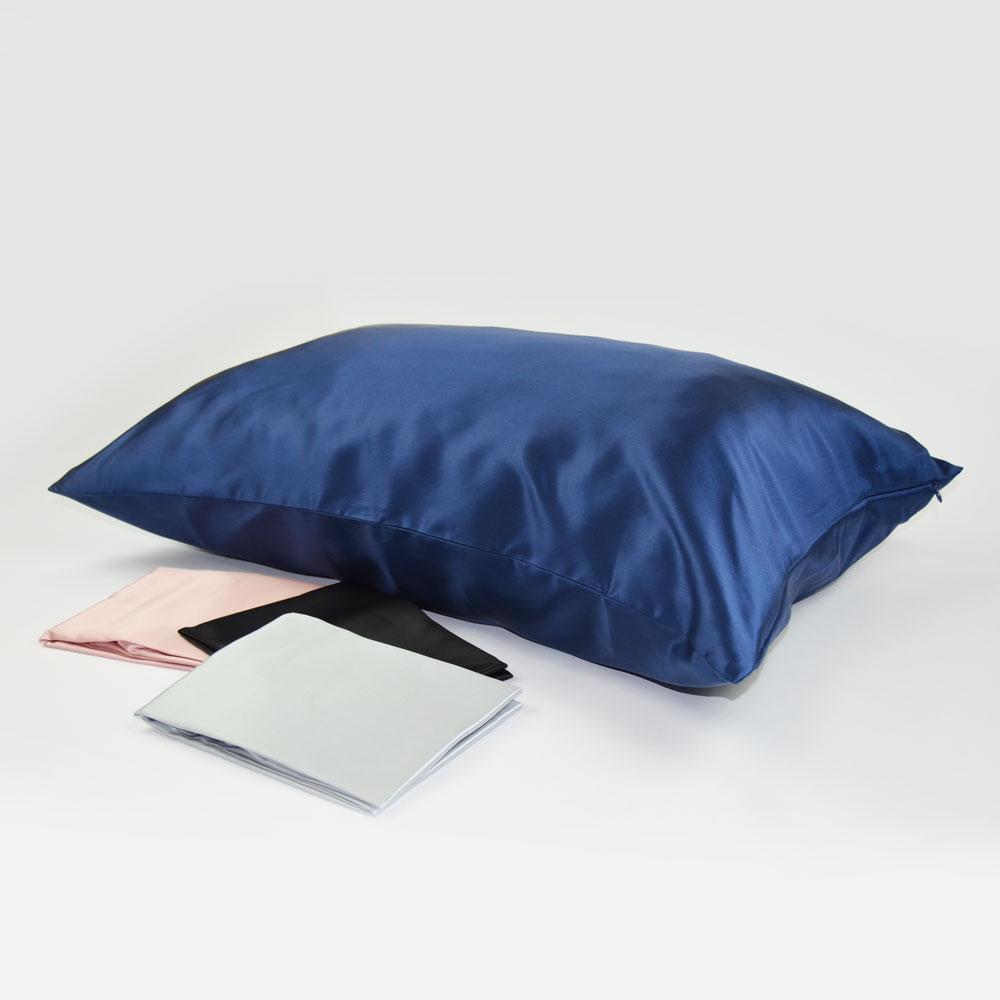 Pillow Cases
Putting your head on this pillow case is a feeling like no other. The highest grade silk means you don't get the face creases from regular bedding and also your hair gets less frizz. With a colour coded zip, your pillow always will look great and feel great!
Dimensions: 48cm x 73cm (standard pillow size)
Hair Wraps
Protect and preserve your hair whilst you sleep. The silk har wrap is almost frictionless which means less breakages, less split ends, less frizz & fly-aways. The promotion of natural oils and moisture encourages hair growth for greater length. 
This hair wrap is for all hair types and lengths.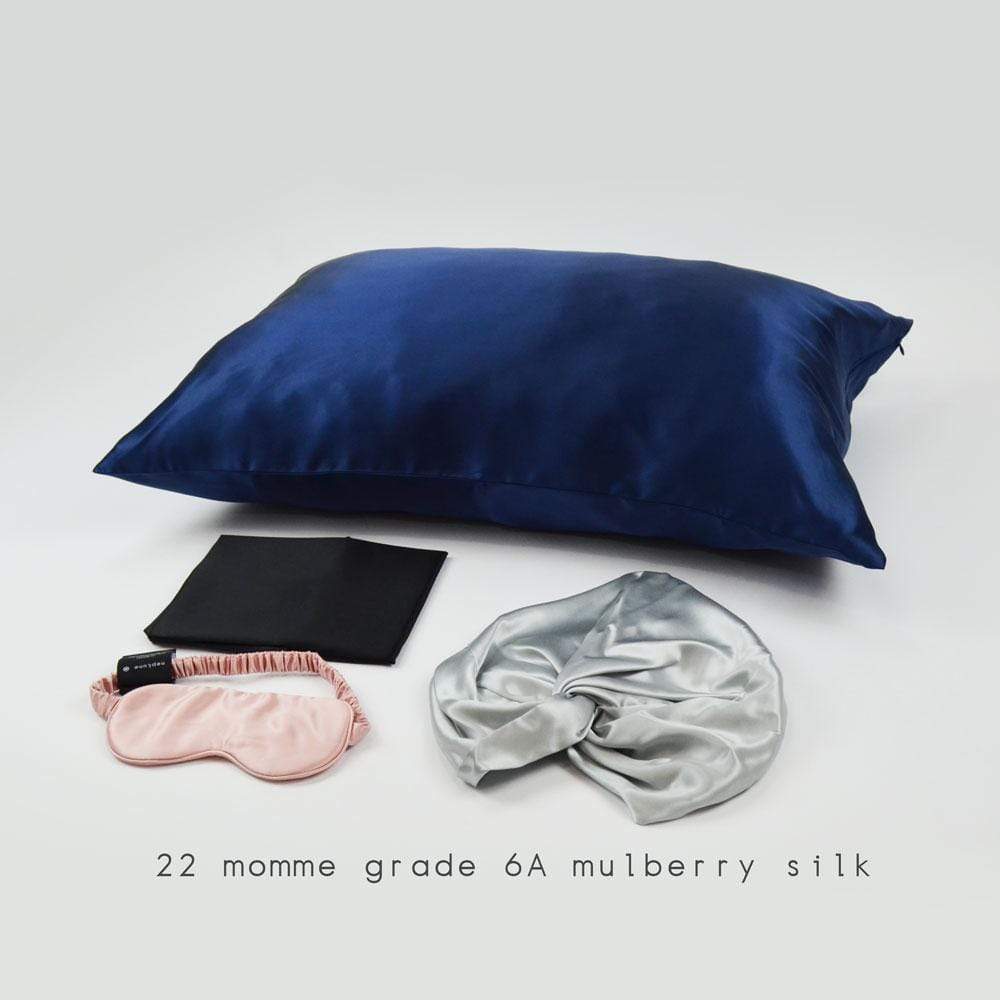 Questions? Call us today
(02) 8710 5031