Our premium spandex sensory compression sheets come in 3 sizes:

Single : 100cm x 150cm
Double / Queen : 137cm x 160cm

Made from high grade, super stretch spandex, our sheets provide sensory feedback perfect for any child or adult wanting that deep pressure. These are great especially if you require compression without having to use a weighted blanket. These do not get hot at all and will stay on all night. 
Simply stretch it over the mattress like a stocking.
*Not suitable for children under 3 years of age. Ensure child can lift sheet off themselves at all times unassisted.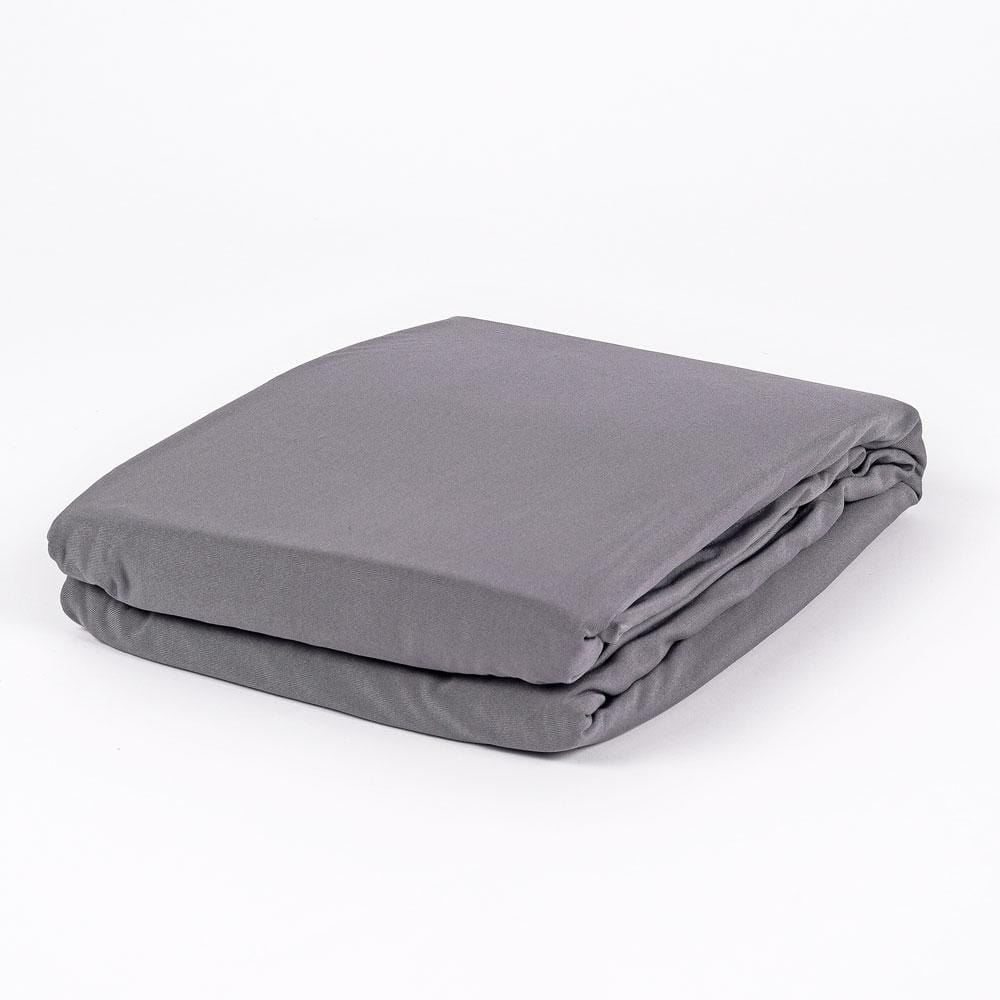 Questions? Call us today
(02) 8710 5031