Coloured Minky Covers
Petal Pink
Sapphire Blue
Slate Grey
Snow White
An additional minky cover for your Neptune Blanket makes it even easier to maintain as you can wash one and still use the other. Great to mix and match up colours too depending on how you are feeling or your decor. 
Like the minky cover which comes with the Neptune Blankets, these are fitted with tie tags and ties to hold your weighted blanket evenly in place.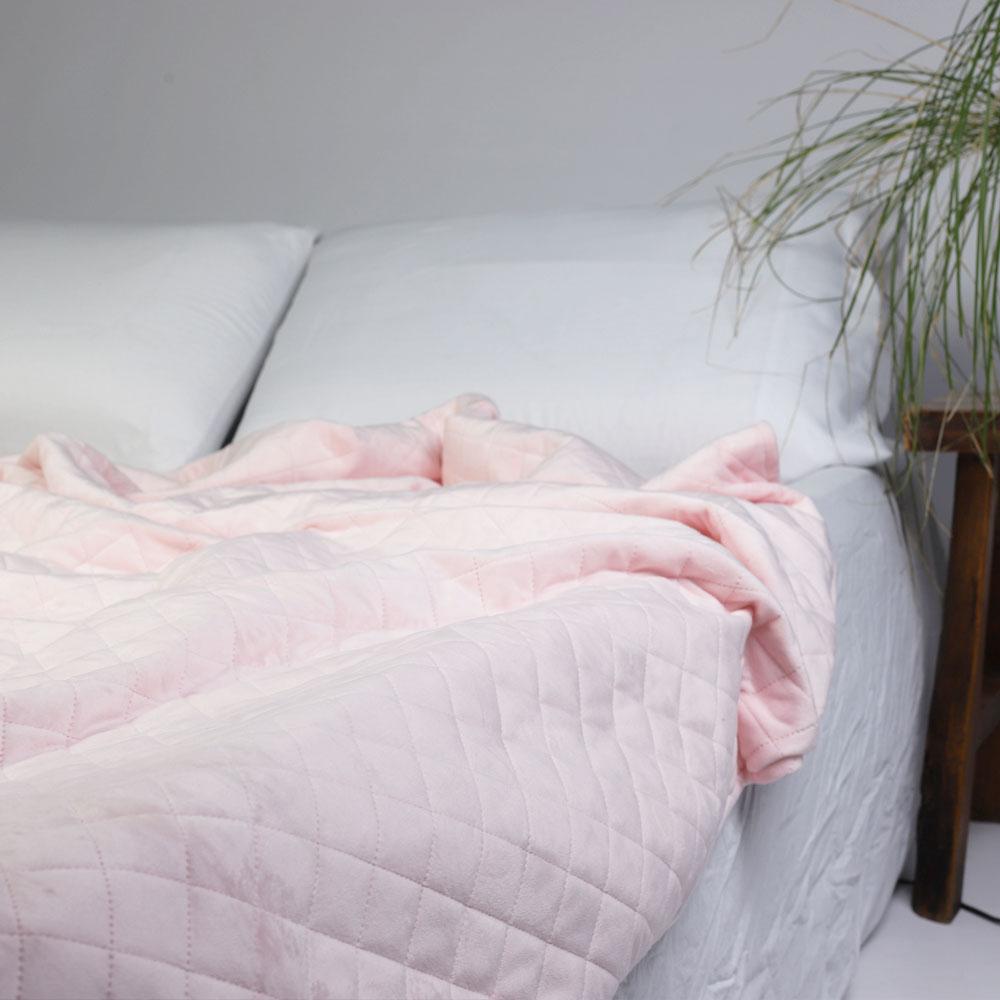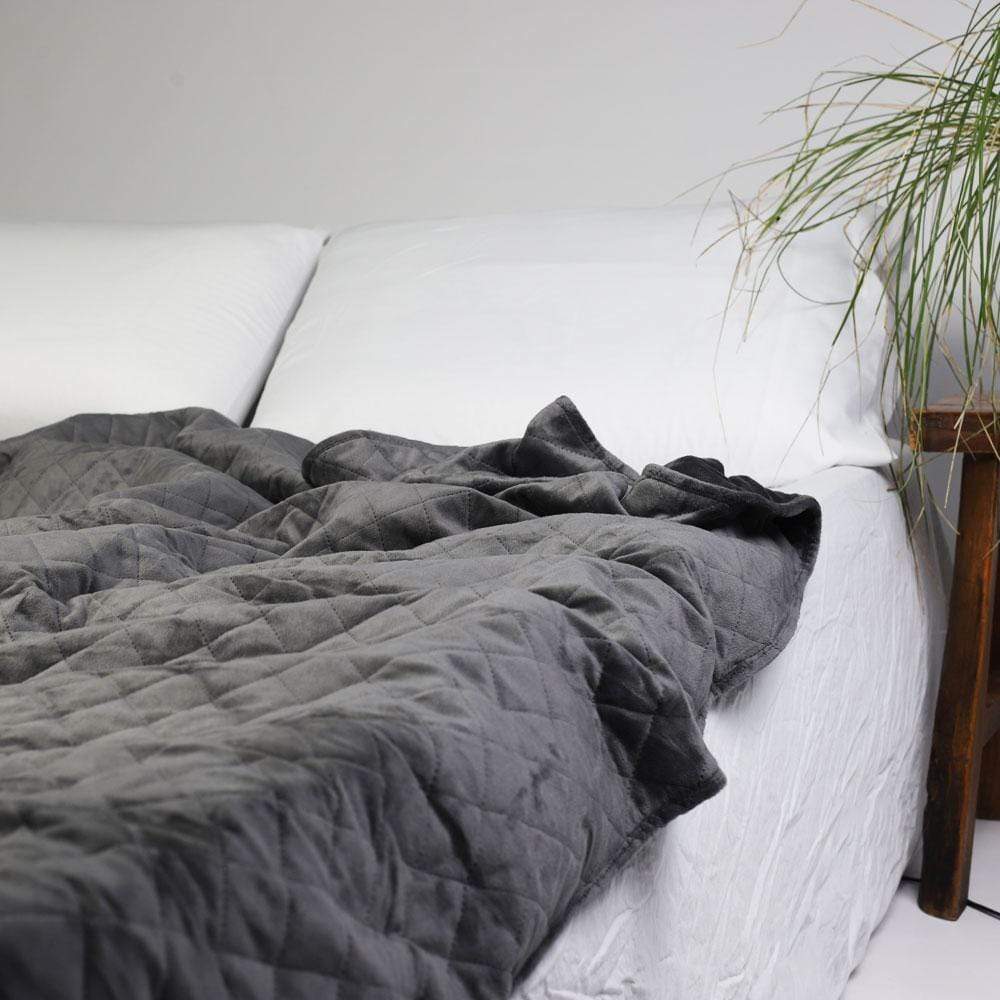 Available in all sizes.
SUPER KING = fits Neptune Blanket II - Super King size 14kg (203cm x 254cm)
KING = fits Neptune Blanket II - King size 10kg and 12kg (203cm x 221cm)
QUEEN =  fits Neptune Blanket II 5kg, 7kg, 9kg and 11kg (152cm x 203cm)
SINGLE =  fits Neptune Blanket II 4.5kg and 6.5kg (122cm x 198cm)
CHILD 3kg = fits Neptune Blanket II 3.3kg (105cm x 142cm)
CHILD 2kg = fits Neptune Blanket II 2.2kg (76cm x 105cm)
Contents
1 x Outer minky cover (inner weighted blanket not included)
Questions? Call us today
(02) 8710 5031