Same day dispatch
Free AUS shipping
30 day guarantee
Peaceful nights
1 year warranty
-Ergonomic design for promoting healthy posture
-Zero pressure on your Coccyx
-Cooling gel layer
-Non Slip bottom
-Proper spine alignment, and superior comfort.
-Made of high quality memory foam.
-Zippered, machine-washable mesh breathable cover.
-Retains its shape
-Ideal for office chairs or car seats.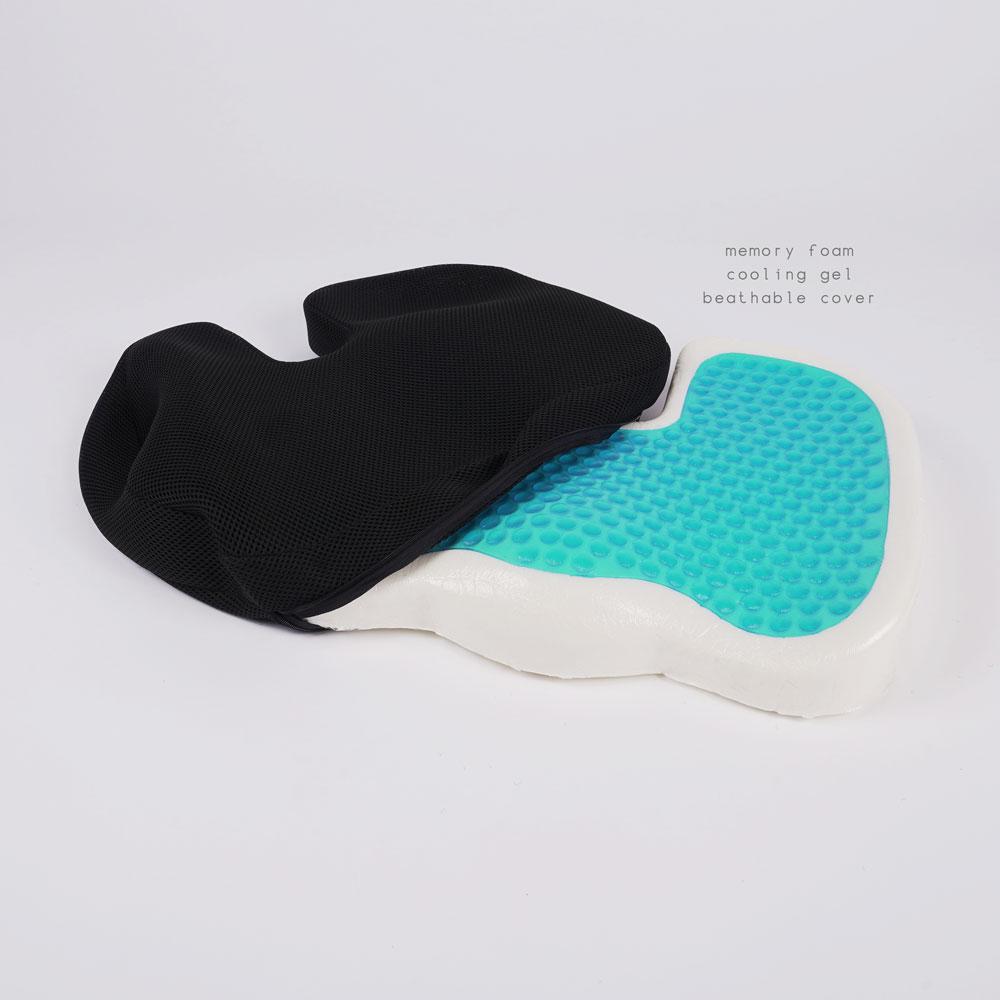 -Size: ( approx ) 45cm* 34cm* 7cm
This is a must for people who sit for long periods. It molds to your buttocks offering great support and comfort.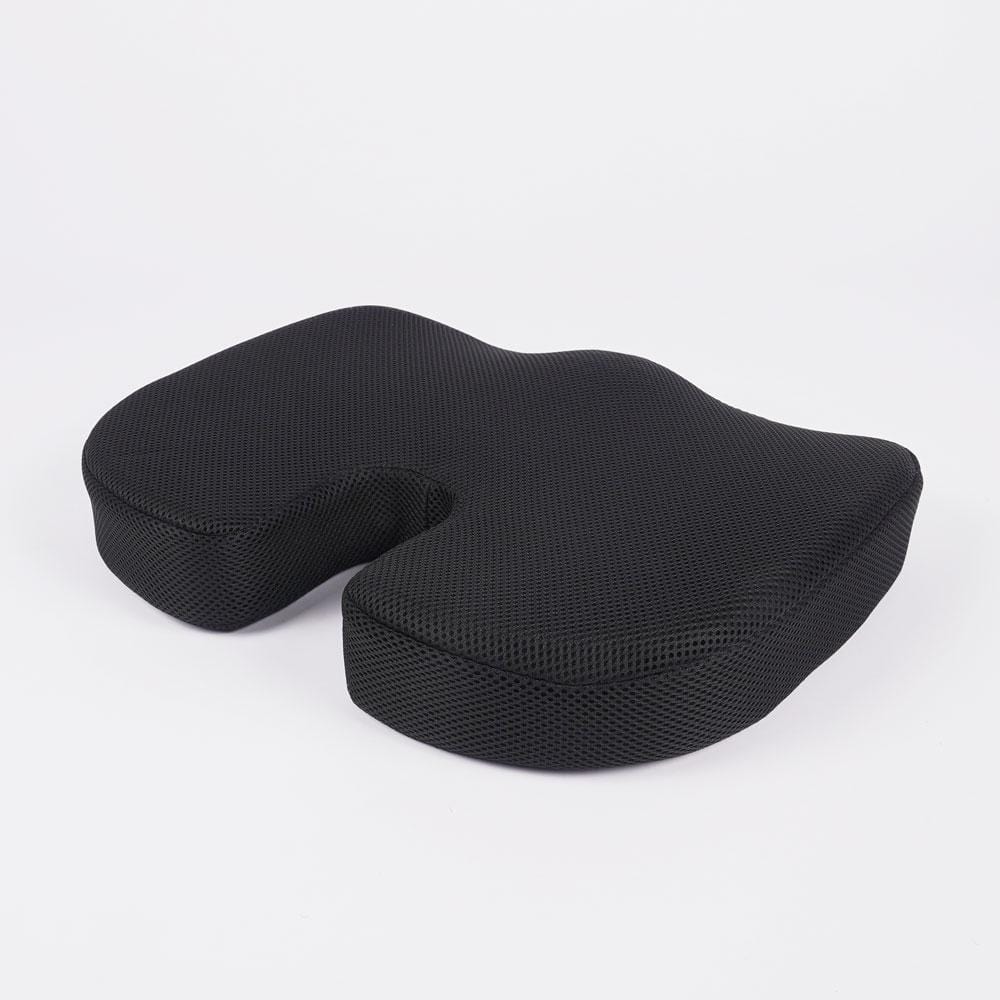 Questions? Call us today
(02) 8710 5031