Timeless & Resilient: Crafted from 100% microfiber polyester, the Ultra Warm Comforter Blanket is a masterpiece in texture and durability. Unlike cotton, which wrinkles and loses elasticity, these flannel blankets remain smooth and taut, with a bonus of being hypoallergenic. Say goodbye to bunching and hello to lasting comfort.
Elegance in Every Thread: Elevate your decor with the ultra-soft Sherpa blanket, a true showpiece. Cloud-like texture catches the eye, while the knit trim seaming adds a dash of charm to your space. Not just a beauty, it's also a shield for your cherished bed and sofa, guarding against dust and stains.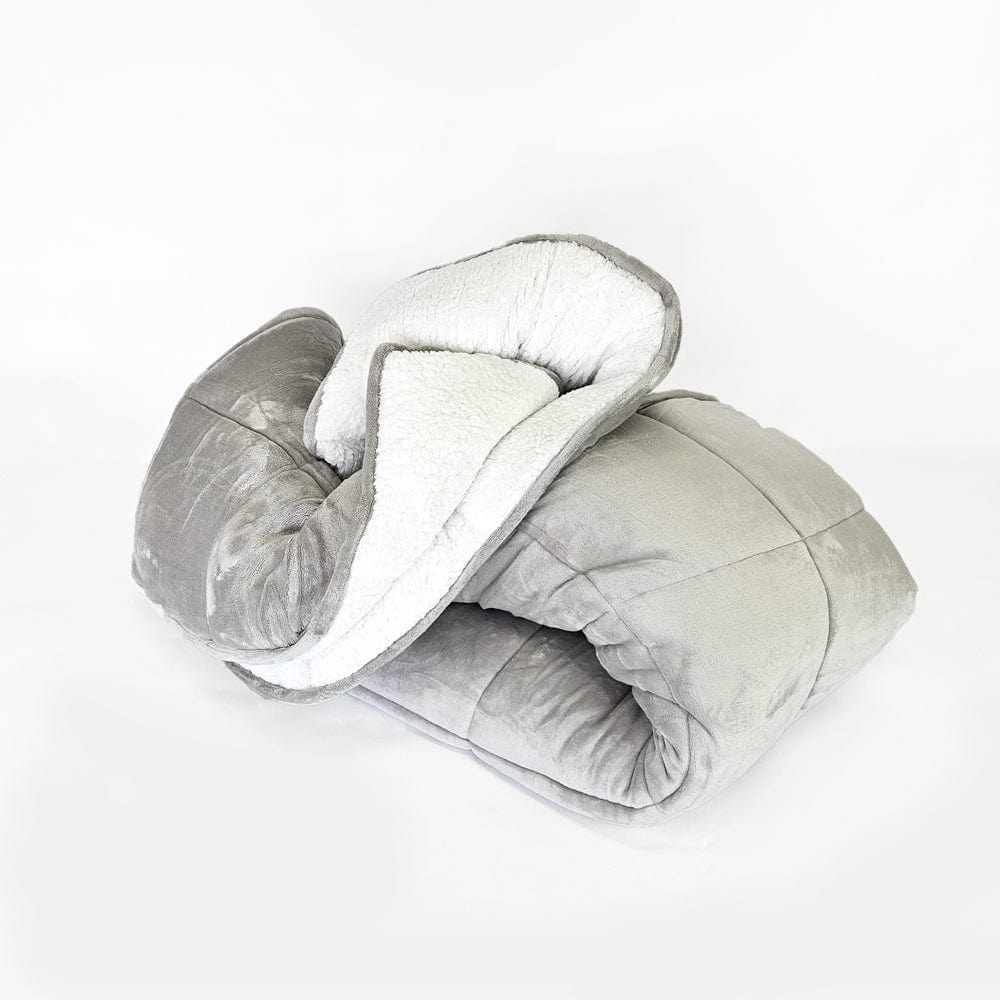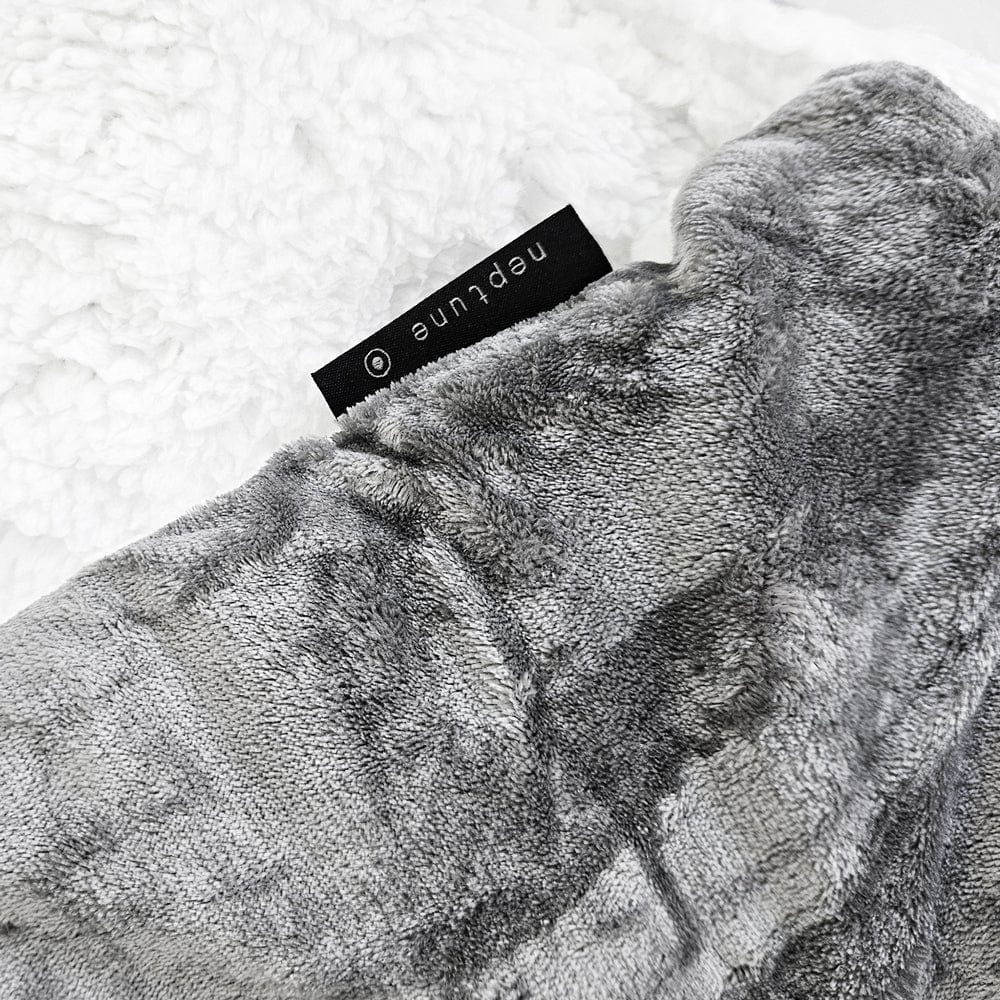 Versatile Chic: At 230 x 200 cm, this flannel blanket is your cold to mid temp companion, infusing your room with an elegant vibe. Roll it up for camping adventures or cozy moments on the couch. Wrap yourself in its embrace during brisk spring or fall evenings, and during winter, it adds an extra layer of snug warmth.
A Breeze to Maintain: Cleaning's a breeze – machine wash with cold water and tumble dry on low. For small stains, spot clean or hand wash. Remember, no bleach or ironing needed. 
With the Ultra Warm Comforter Blanket, you're not just wrapping yourself in comfort – you're adding a touch of class to your space and ensuring year-round coziness. Feel the charm and warmth like never before! 🛏️🌟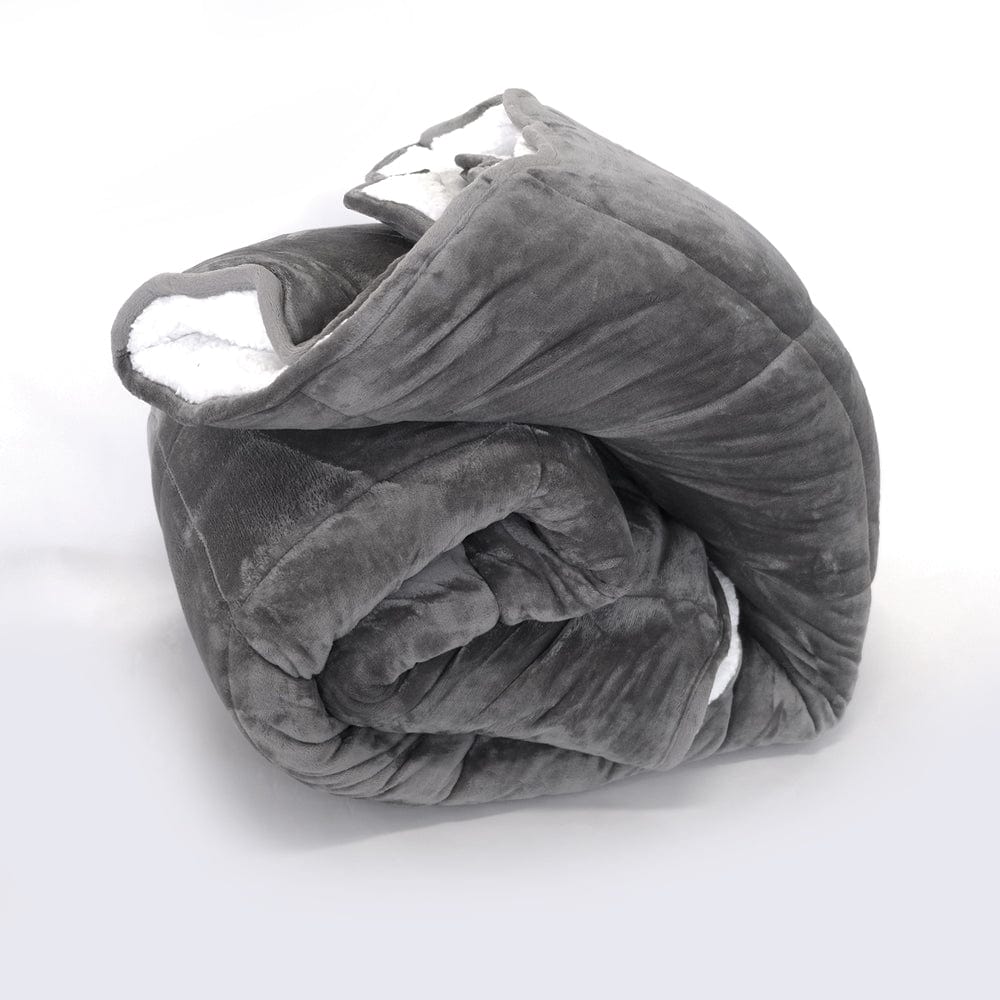 Questions? Call us today
(02) 8710 5031