Imagine waking up feeling refreshed, ready to take on the world without a trace of pain. That's the magic this pillow brings to the table – or should we say, the bed! And why settle for ordinary when you can embrace the extraordinary?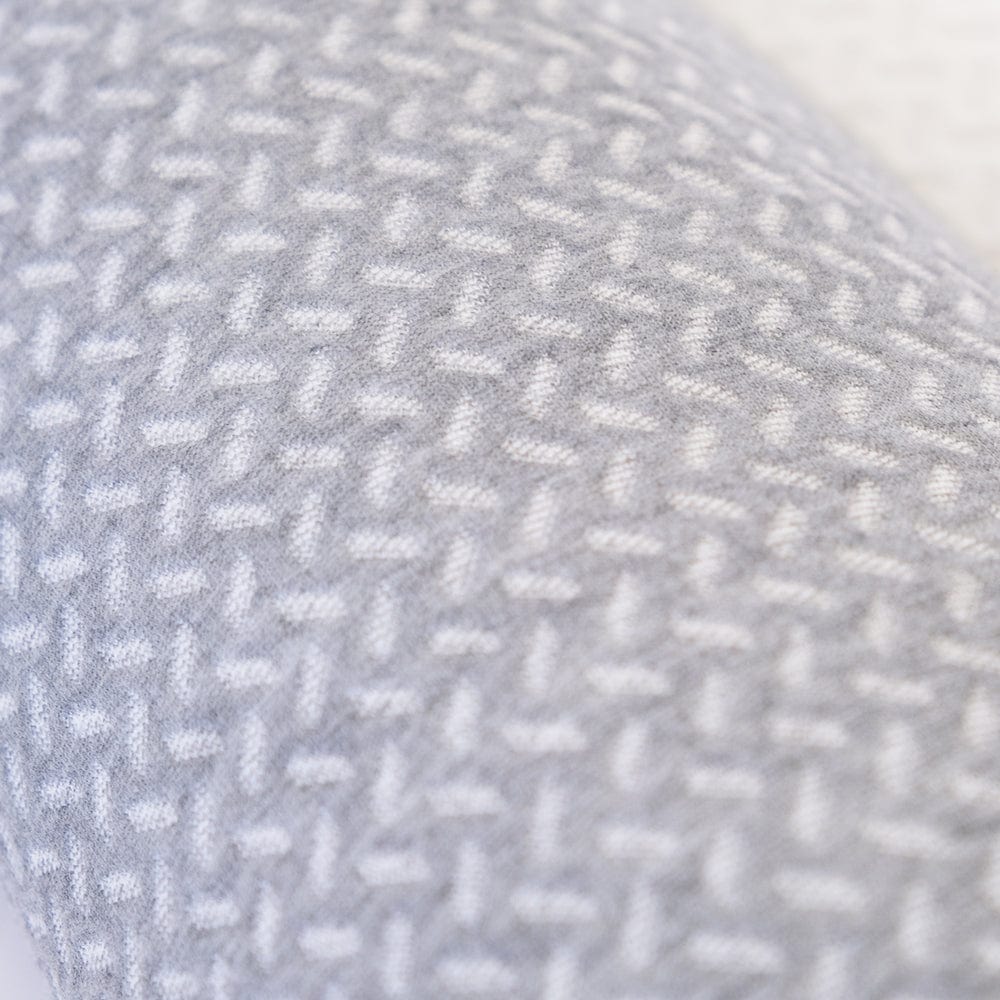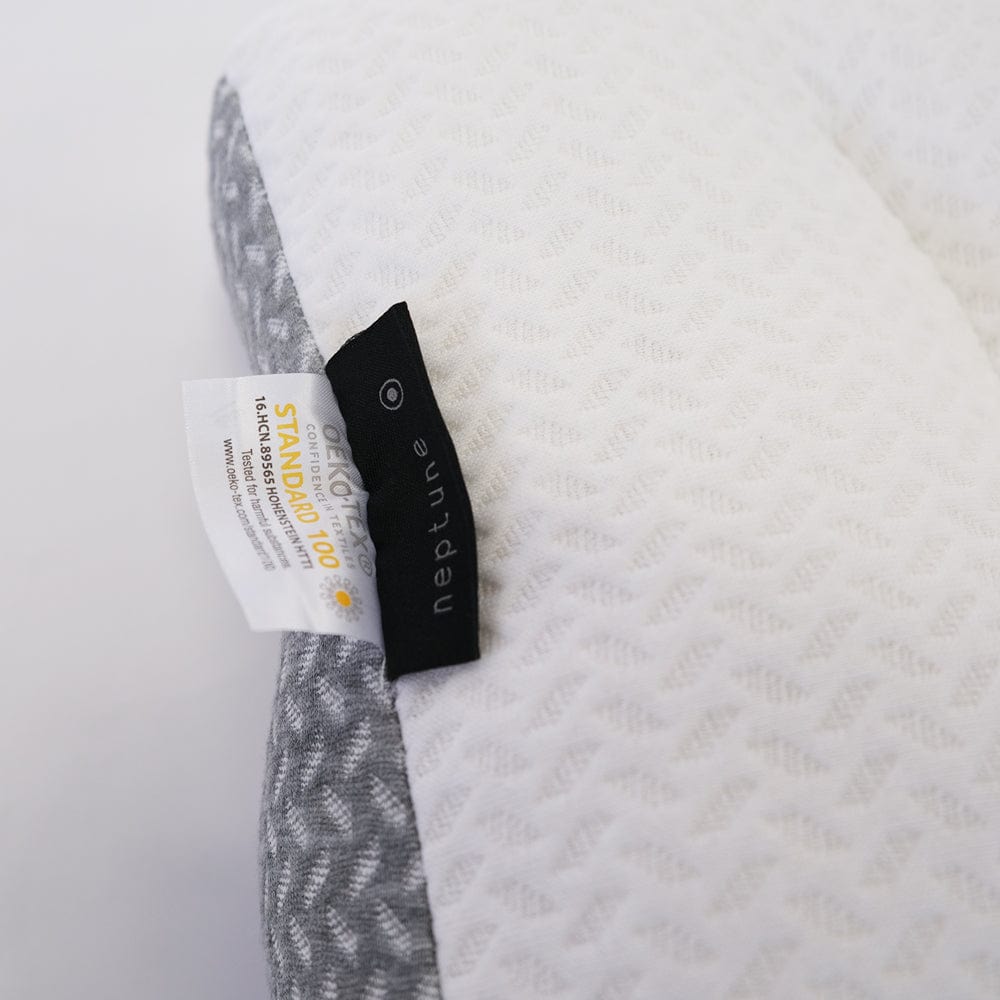 So here's the scoop on why you're going to fall head over heels for this wonder pillow:
✅ Total Comfort Alignment: Thanks to its adjustable contour and smart orthopedic design, this pillow is all about making your head and shoulders feel like they're on cloud nine. It's a spinal alignment party, and the pain is definitely not invited.
✅ Sleep Position Freedom: Are you a back, side, or stomach sleeper? Doesn't matter! This pillow has got your back, your sides, and your front, too. It's all about comfort, no matter how you snooze.
✅ Next-Level Sleep Vibes: Brace yourself for some seriously deep, restful sleep. Goodbye tossing and turning, hello rejuvenation and energy!
✅ Youthful Spine Goals: Aging spine? Not on this pillow's watch! The ergonomic design takes the pressure off those pesky points, giving your spine a break from the age game.
✅ Snoring Begone: No more serenading the night with snores! This pillow's perfect alignment nixes the snoring, leaving you and your partner to enjoy peaceful, harmonious nights.
So there you have it, the Ergonomic Pain Relief Pillow – your ticket to neck nirvana and posture paradise. Say goodbye to discomfort and hello to your best sleep yet! 😴🛏️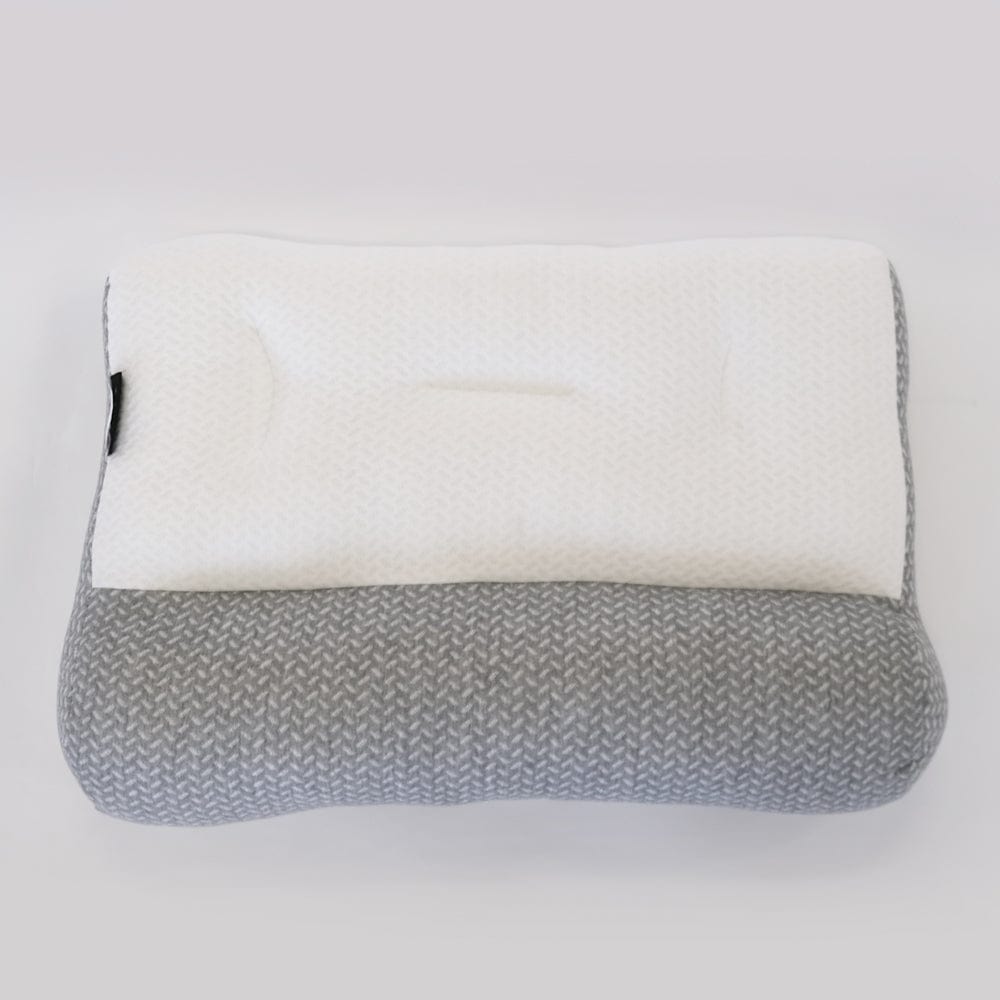 Questions? Call us today
(02) 8710 5031