Same day dispatch
Free AUS shipping
30 day guarantee
Peaceful nights
1 year warranty
Make it even softer...
Super Soft 
Made of the same cloud as the Mellow Mat

Super Light Weight 
So light and transportable, you can easily move it from room to room. Just like the Mellow Mat
Non Slip Top and Bottom 
The branded non slip bottom means it wont move around on the floor and your Mellow Mat stays in place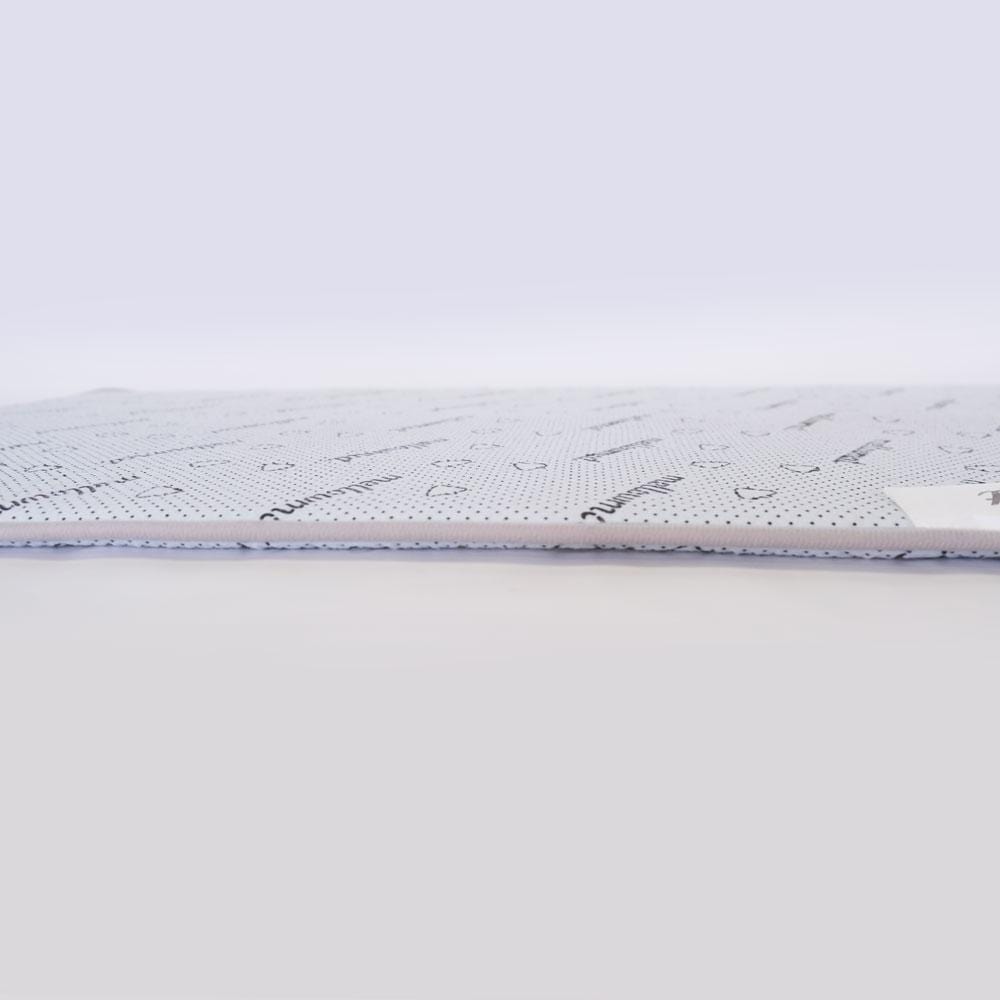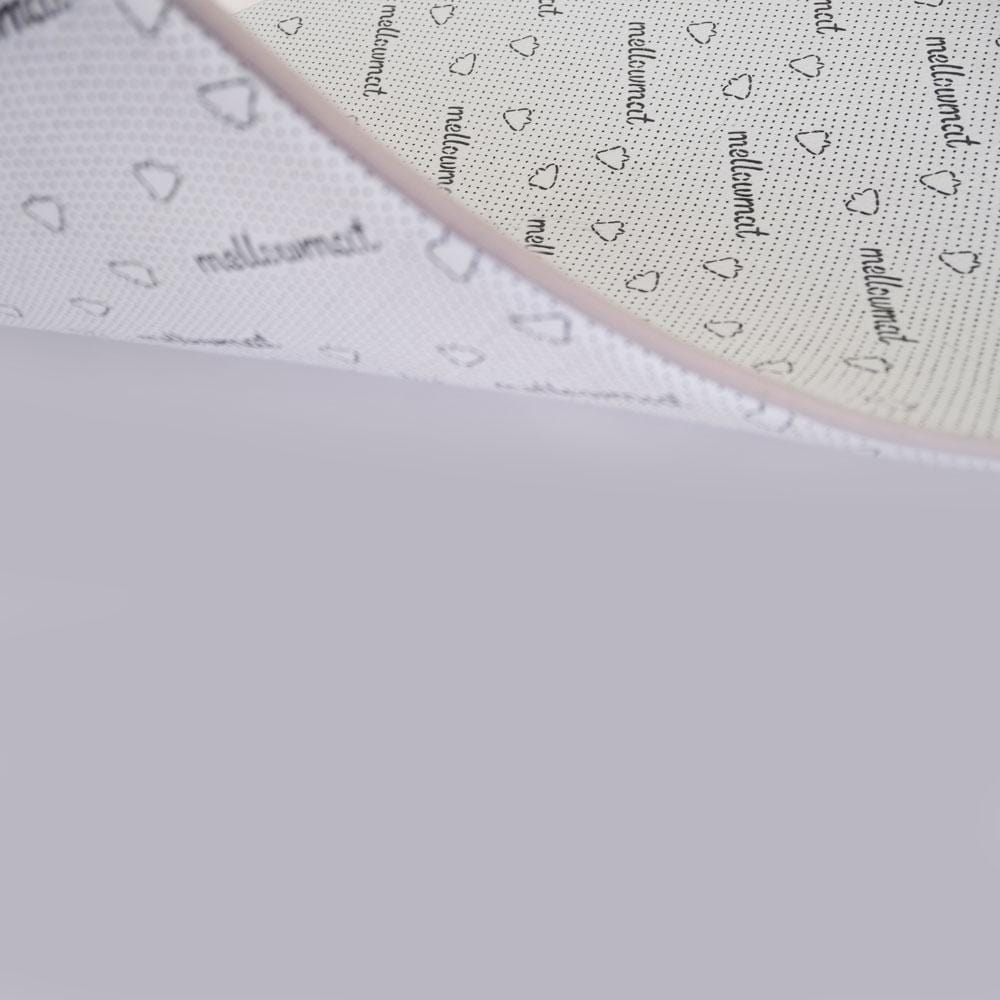 Details
4 sizes - Choose the one that fits your Mellow Mat

Sizes: small (0.76x1.26m), medium (1.26x1.76m), large (1.76x2.76m), huge (1.76x3.76m), square (1.76x1.76m)
** Do not use on floors sealed with acrylic based sealers. 

**Please steam to magically puff to full size and remove creases in an instant.
**If using an iron to steam, please place a tea towel inbetween the underlay and the iron to avoid burning.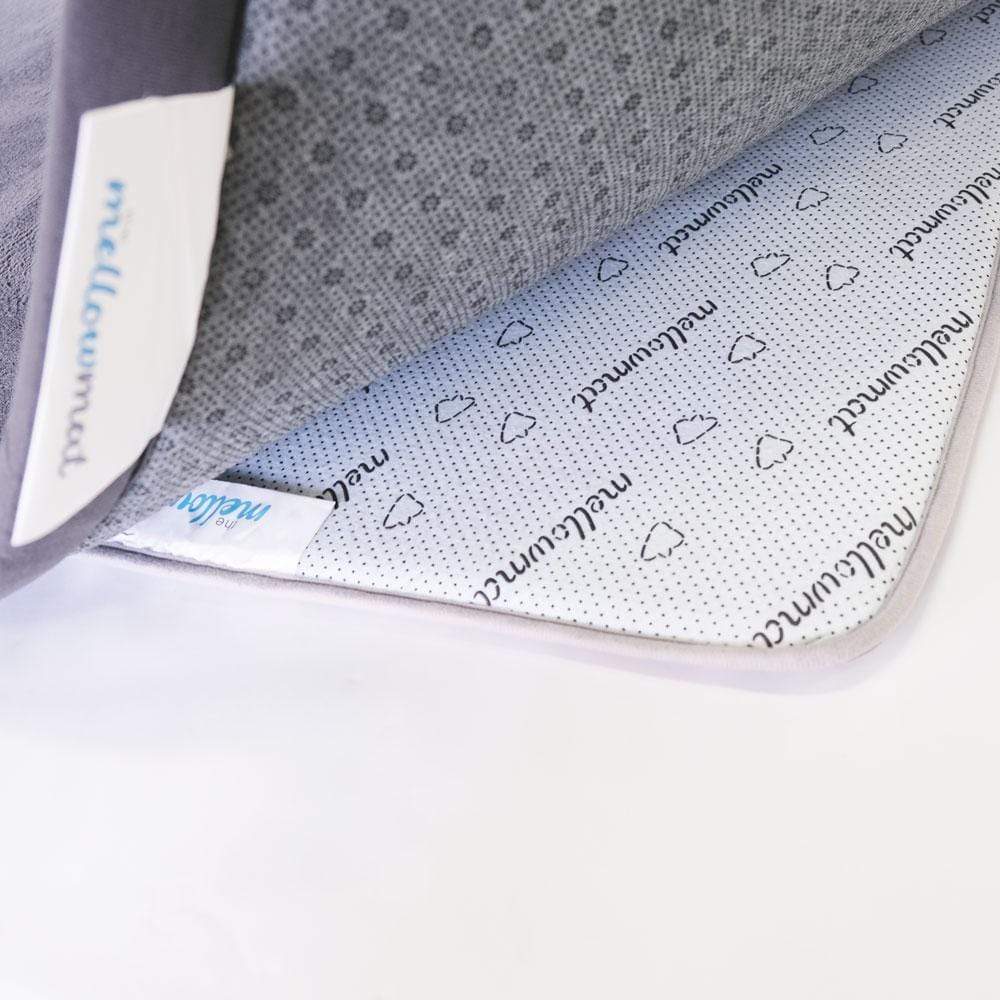 Questions? Call us today
(02) 8710 5031