Same day dispatch
Free AUS shipping
30 day guarantee
Peaceful nights
1 year warranty
So much better than a normal rug...
Super Duper Soft 
Perfect to play on for kids... or adults. The feeling is one of cosy and safe. Snow angels at home are a must on the Mellow Mat®.
Ultra Light Weight 
So light and transportable, you can easily move it from room to room.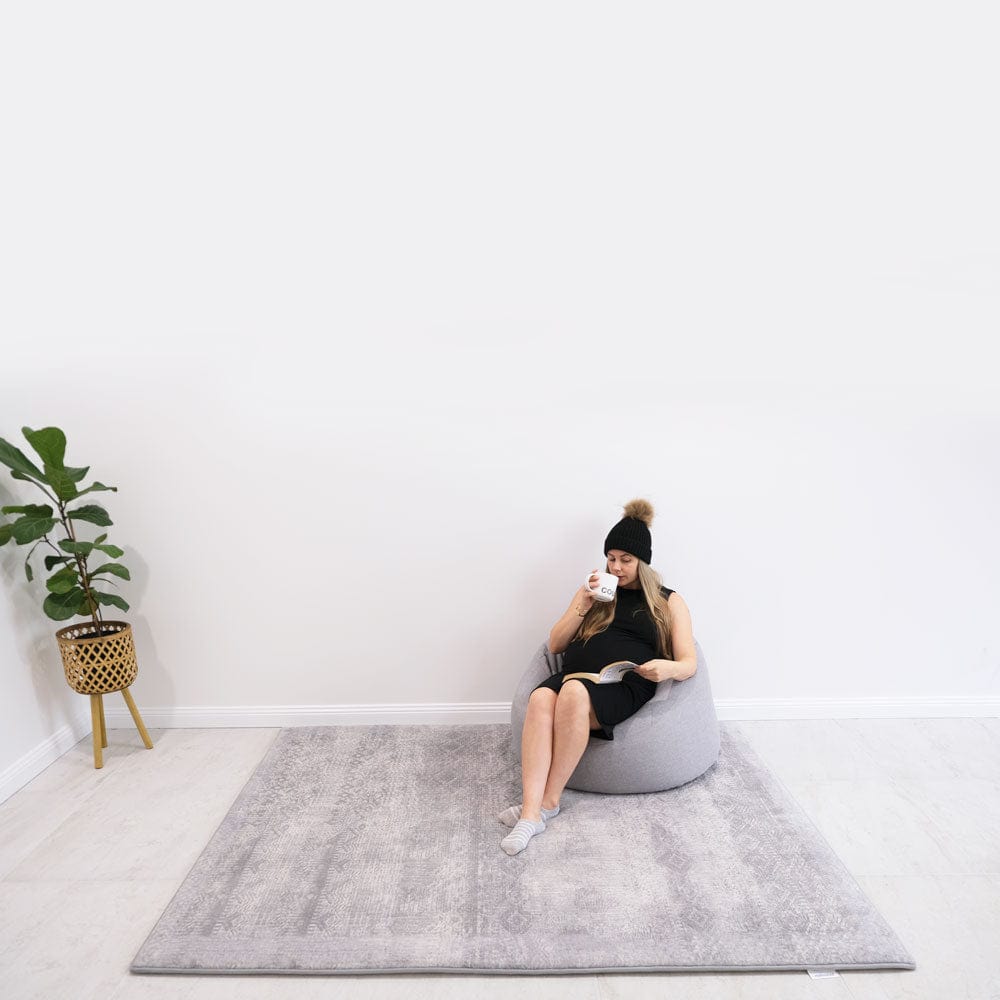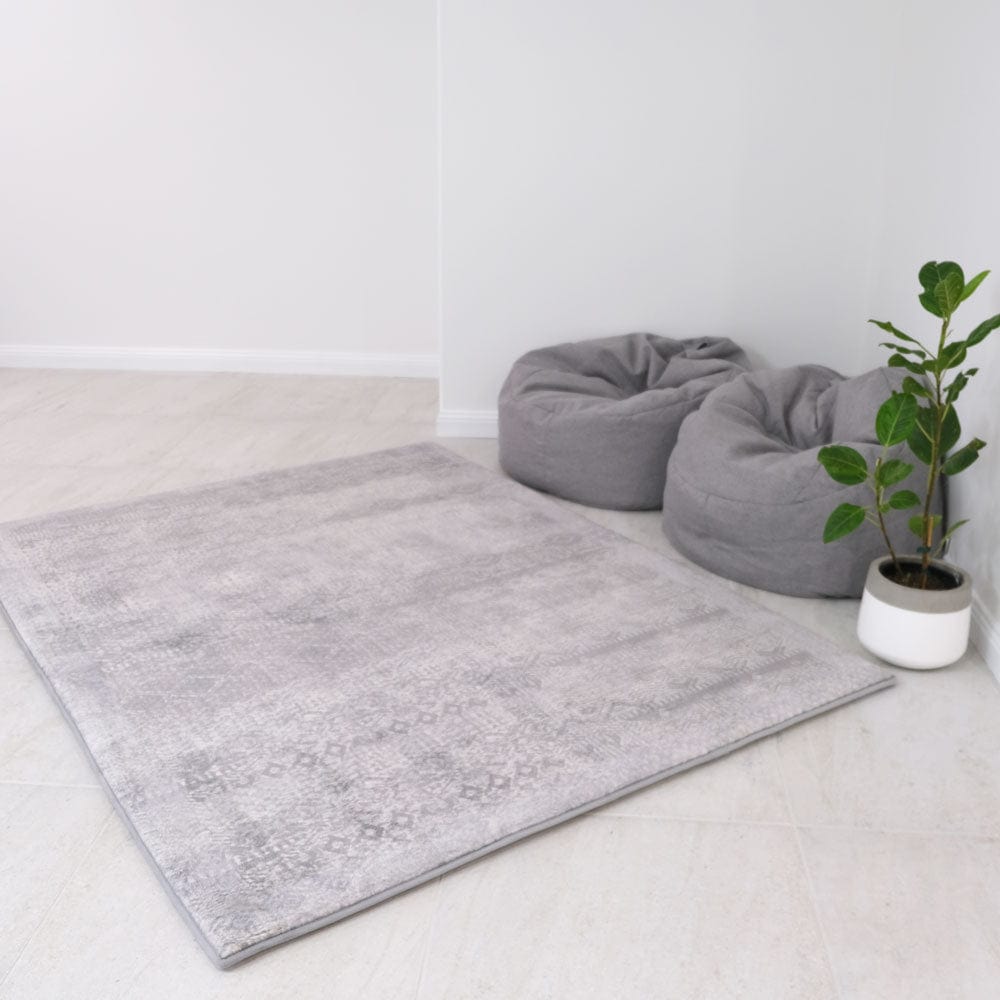 Extremely Easy to Clean 
Just wipe off or vacuum food and crumbs. Most spills and stains will come straight off too!
Non Slip Bottom 
The branded non slip bottom means it wont move around, whatever surface you put it on. 
Sound Dampening
Want to reduce noise from your hard floors? The Mellow Mat will absorb the sound to make the play area much more quiet

Play mat or Designer Piece?
Perfect for any kids space - it saves them from those harsh hard floor knocks
Kids love them to build the ultimate cubby!
Enjoy total comfort when sitting on the floor.
They so soft and provide that sensory mat feedback so many of us crave. 
Most baby play mats are solid plastic and usually don't match your home decor. The Mellow Mat solves this problem.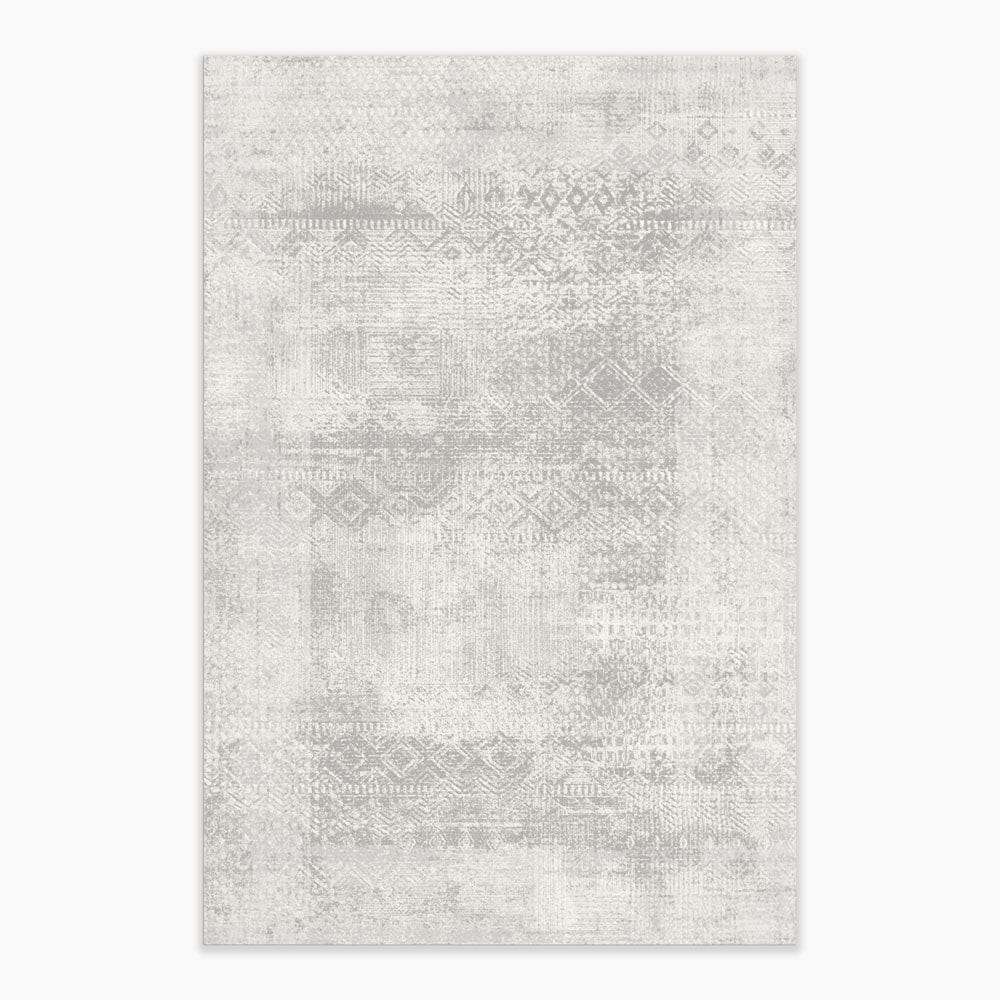 Details
4 sizes you can choose from 
Sizes: 1x1.5m, 1.52x2.03m, 2x3m & 2x4m 
** Do not use on floors sealed with acrylic based sealers. 

Accessories: If you want an even thicker, comfier Mellow Mat experience, take a look at our Mellow Underlay making the total thickness 55mm.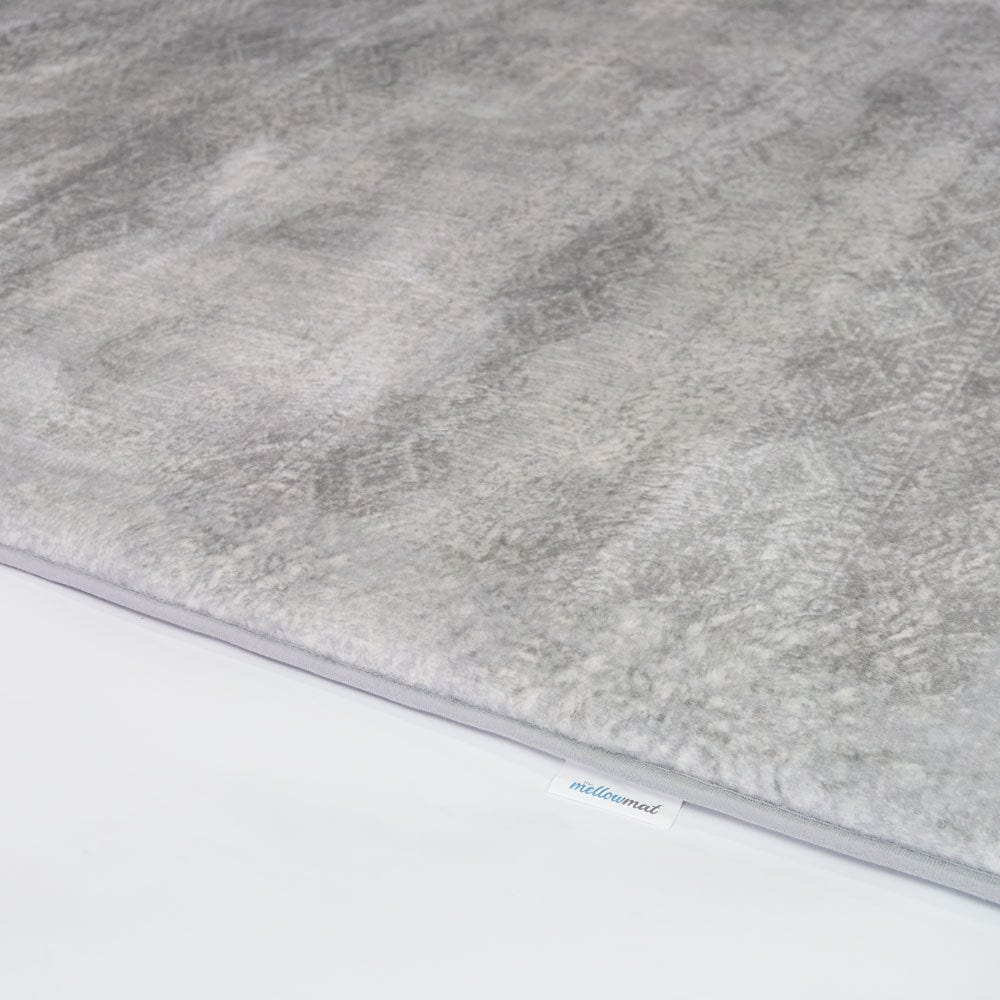 Cleaning:
The Mellow Mat® is extremely stain resistant. Most spills can be easily wiped away. If necessary, it can be vacuumed, spot cleaned, steam cleaned and even hosed off. The mat will dry with in the day.
**Please steam to magically puff to full size and remove creases in an instant.
**If using an iron to steam, please place a tea towel in between the Mellow Mat and the iron to avoid burning.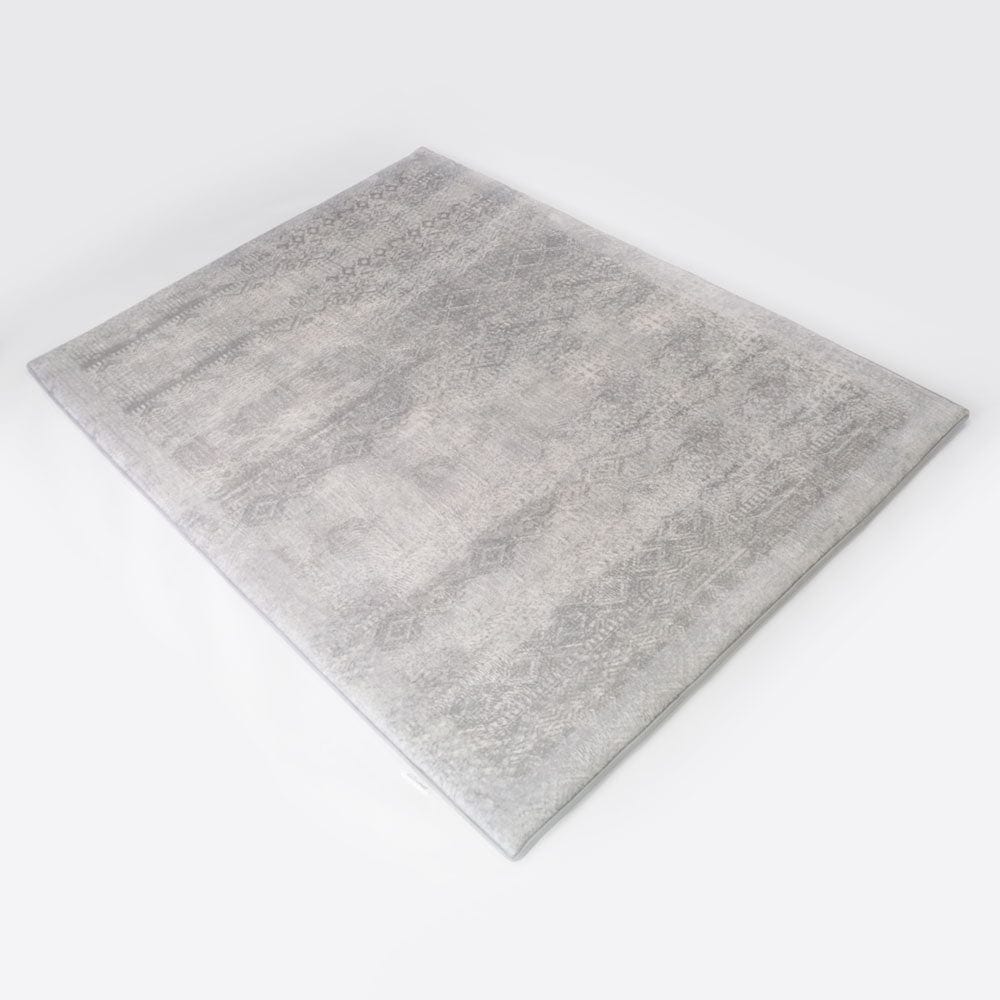 Even with our best intentions to showcase precise images reflecting each product's colour and design, it's important to note that slight variations may occur. Factors like varying device screen settings, lighting conditions in your space, minor changes in product finishes over time, and other variables can contribute to these differences. Please understand that Neptune cannot be held accountable for any disparities in colour or design that aren't due to factory defects. By making a purchase from Neptune, you acknowledge and accept the possibility of minor distinctions between the actual colour and design of the product and its portrayal on our website. Your understanding of this small possibility is greatly appreciated.
Questions? Call us today
(02) 8710 5031