Tencel's properties include moisture absorption, high breathability, thermal regulating and strength enhancing giving you a more comfortable nights sleep and durability. This cover is ideal for hot sleeper or people living in warmer climates. 
It's as soft as a cloud and gives a touch that's light as air.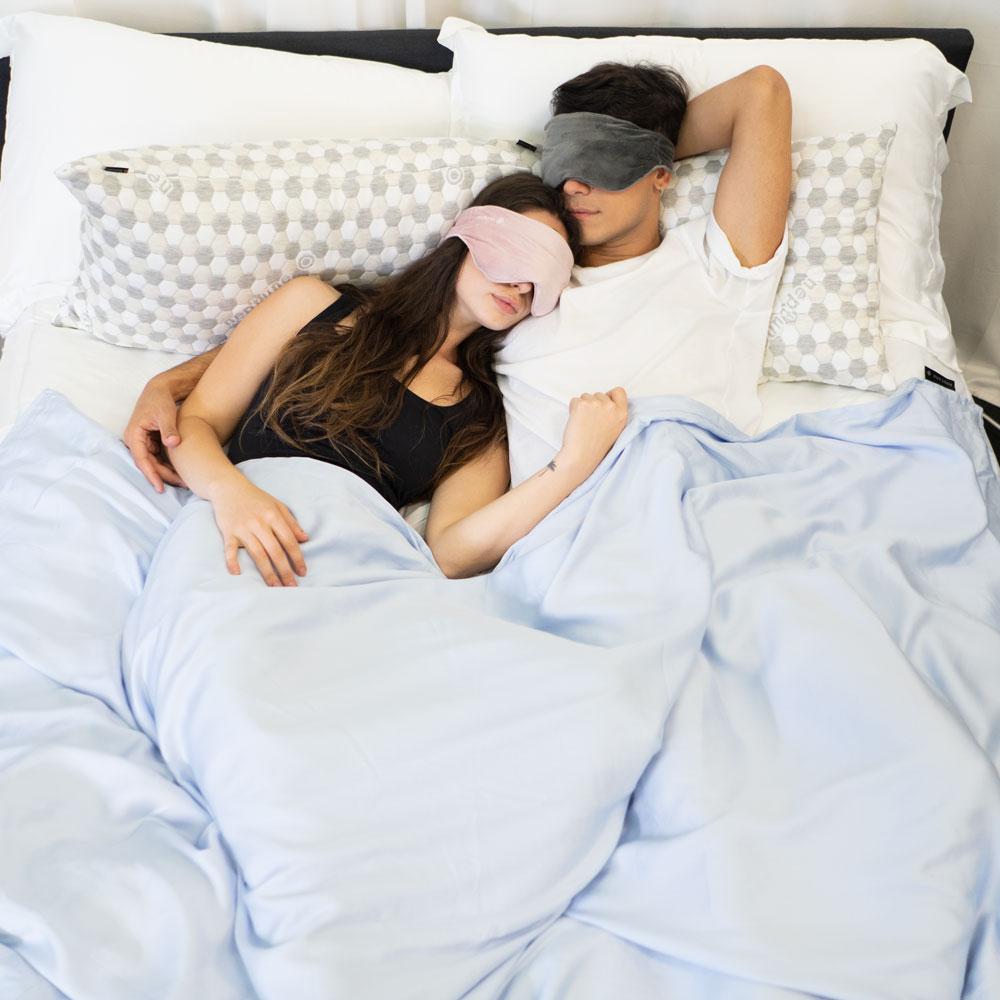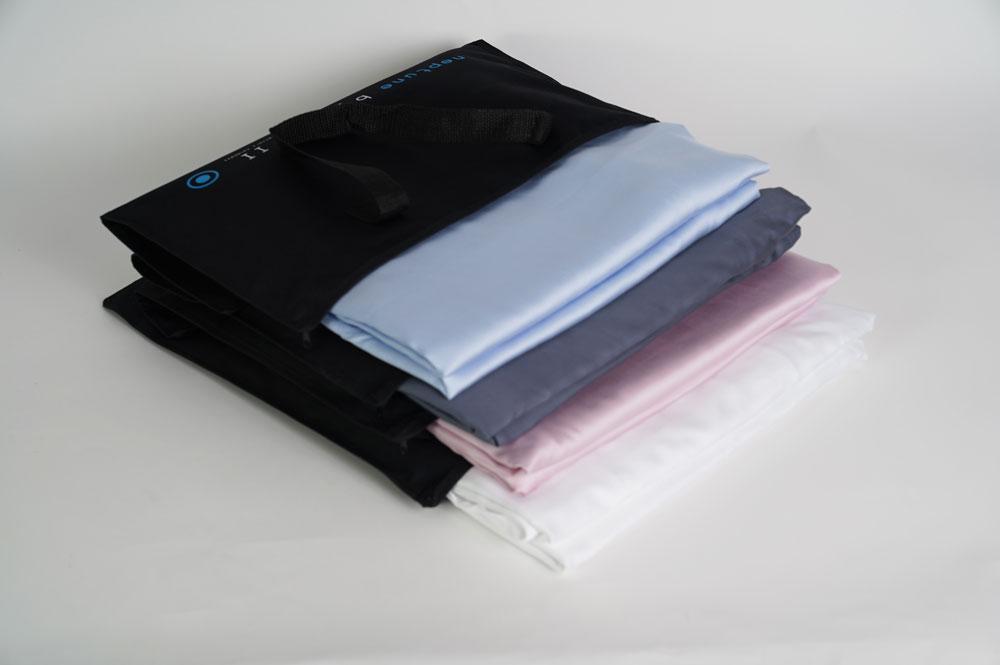 Available in all sizes. 
For Neptune Blanket II

SUPER KING = fits Neptune Blanket ii Super King 14kg (203cm x 254cm)

KING = fits Neptune Blanket ii King 10kg and 12Kg (203cm x 221cm)
QUEEN =  fits Neptune Blanket ii Queen 5kg, 7kg, 9Kg and 11kg (152cm x 203cm)
SINGLE =  fits Neptune Blanket ii Single 4.5kg and 6.5kg (122cm x 198cm)
CHILD = fits Neptune Blanket ii Child 3.3Kg (105cm x 142cm)
Contents
1 x Outer Tencel cover

*weighted blanket not included
Questions? Call us today
(02) 8710 5031