Same day dispatch
Free AUS shipping
30 day guarantee
Peaceful nights
1 year warranty
Specifications
up to 12,000 LUMENS
Rechargeable 2 x Lithium ion batteries
Micro USB charge cable included
Secure strap
Focused or Broad light spread
Modes: Strong, Flash, Economy
Material: Aluminium
IP68 Waterproof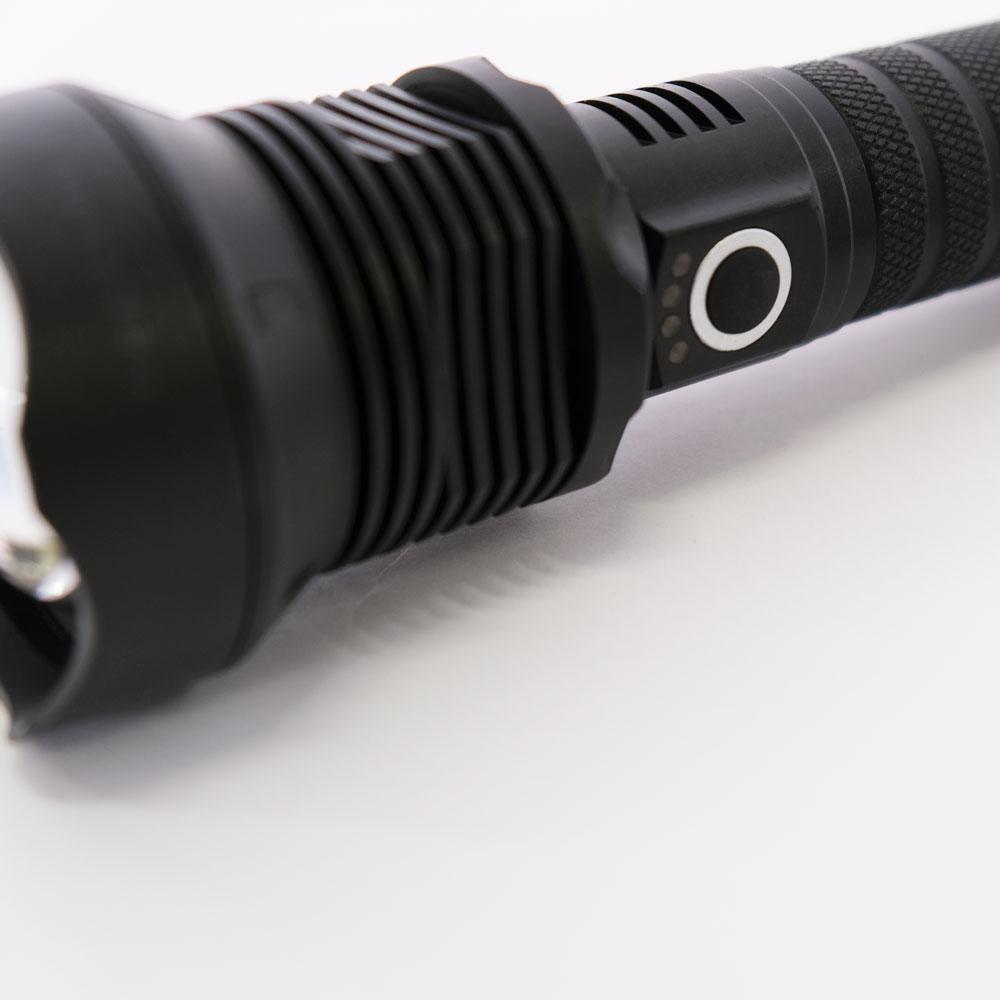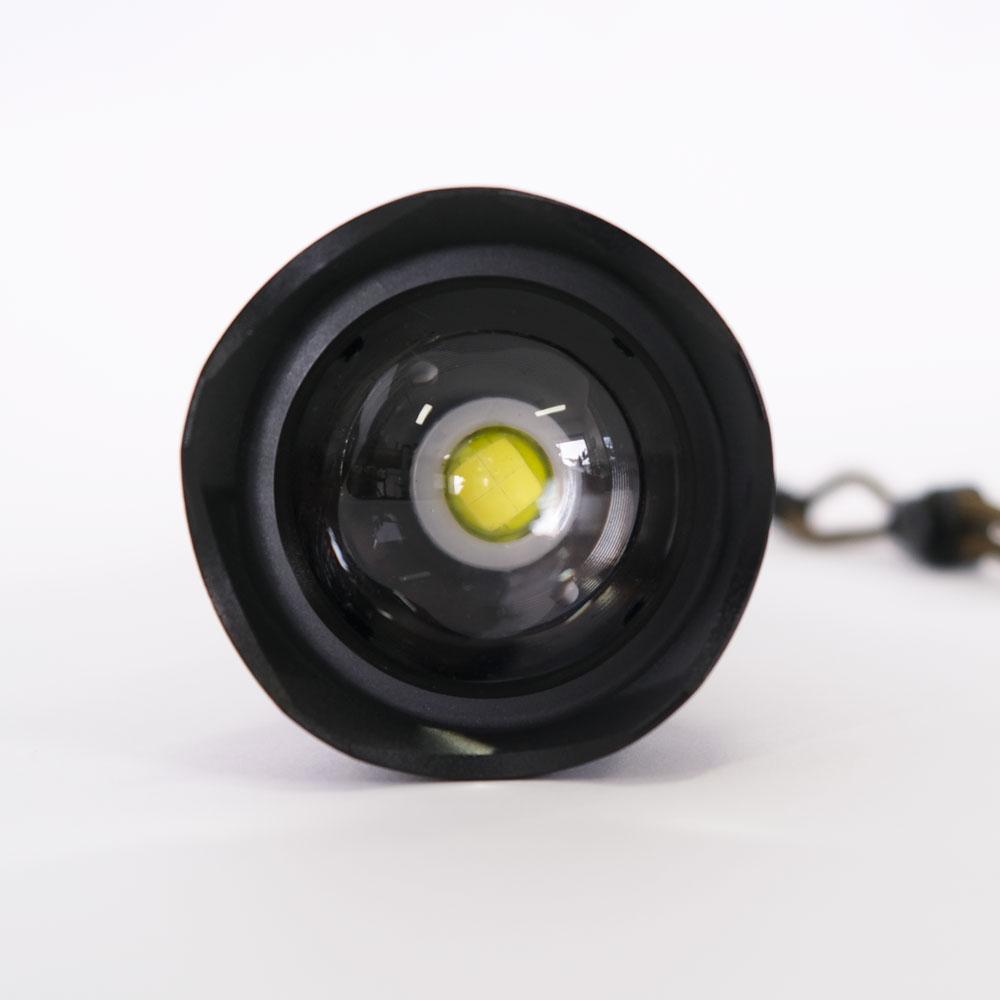 The Neptune Torch produces ultra-bright light which can flood large-areas or use as a perfectly focused spotlight that can easily illuminate a 100sqm room or focus on objects half a kilometre (500m) away. Powered by a 2×26250 Li Ion batteries.
The body is made of a durable aluminum casing that can withstand a 3m drop. The cooling slots ensure you feel comfortable when used for a prolonged time.
It also has a non-slip, wear-resistant and waterproof design for a wide range of outdoor applications in inclement weather conditions. Perfect for home, camping, hiking, fishing, running, dog walks and emergencies.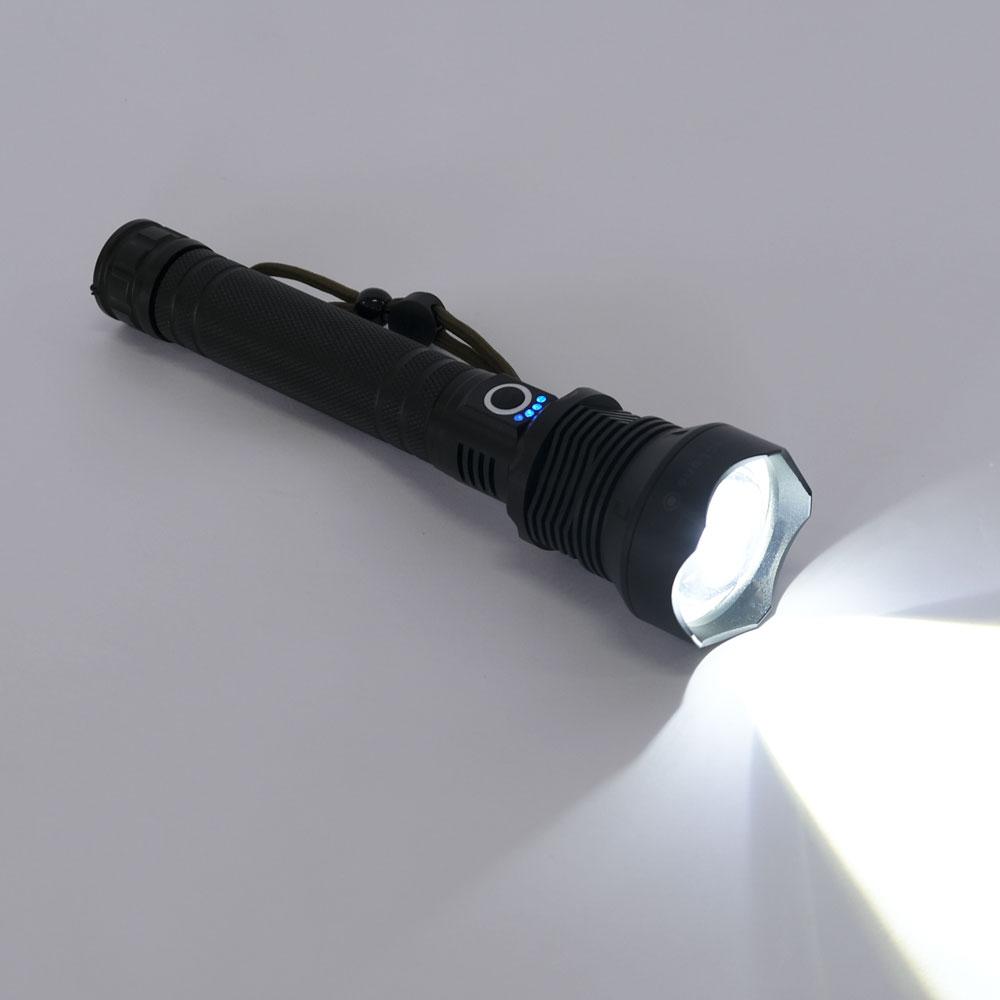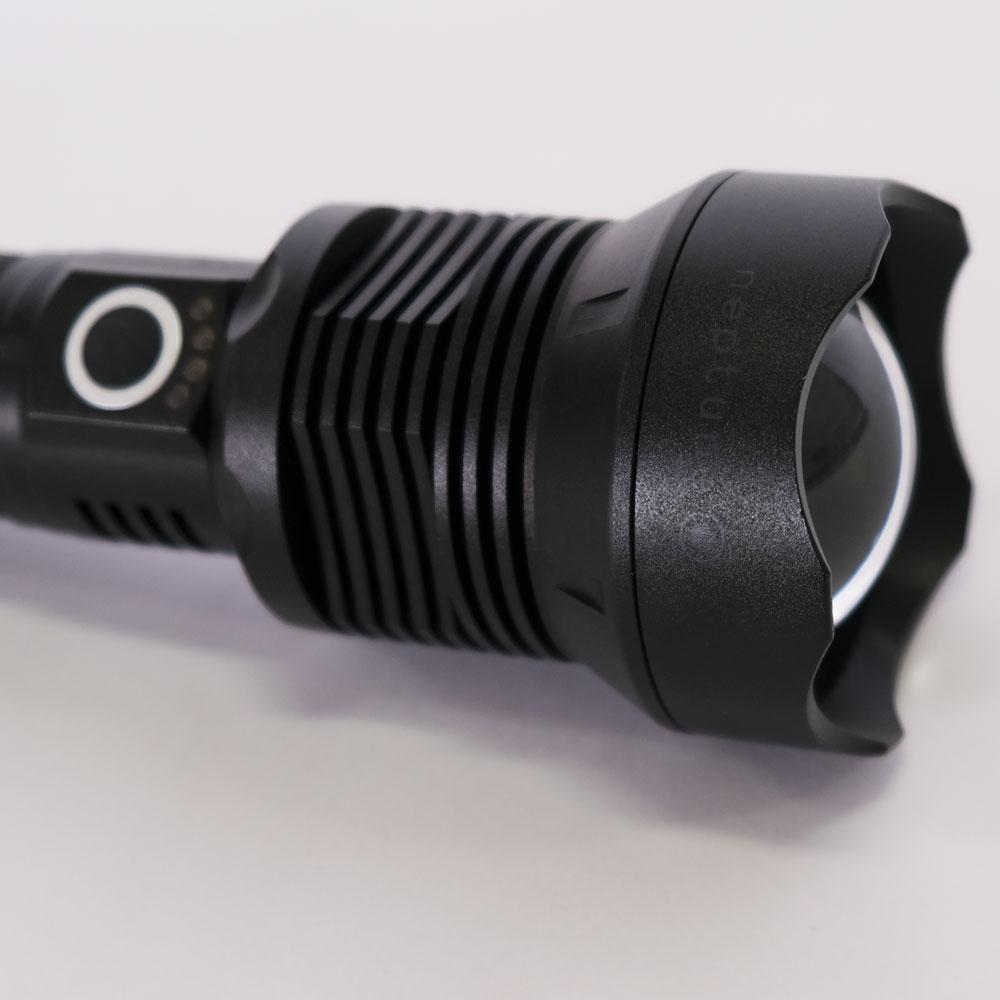 With universal USB cable for convenient charging. 4 stage LED power display (4 lights on: 100%; 3 lights on: 75%; 2 lights on: 50%; 1 light on: 25%; no lights on: Time to charge)
Brighten your life. Get yours.
Questions? Call us today
(02) 8710 5031