Same day dispatch
Free AUS shipping
30 day guarantee
Peaceful nights
1 year warranty
Original fits chest circumference size 69cm - 120cm. 
Version II comes in:
Small - waist (64cm - 88cm)
Medium - waist (72cm - 96cm)
Large - waist (78cm - 105cm)


Non-restricting unisex design with adjustable shoulder straps means you can easily put it on by yourself.
Realign your spine and relieve back pain - The Neptune Posture correctors are designed to mold seamlessly with the upper and middle back giving you postural support and    stabilizing your clavicle. Once worn, the brace will pull the shoulders into an  ideal position to help realign the thoracic spine and support the middle and upper back. Over time, the brace will help correct and relieve the negative symptoms of poor posture which include back, shoulder and neck pain and tension headaches.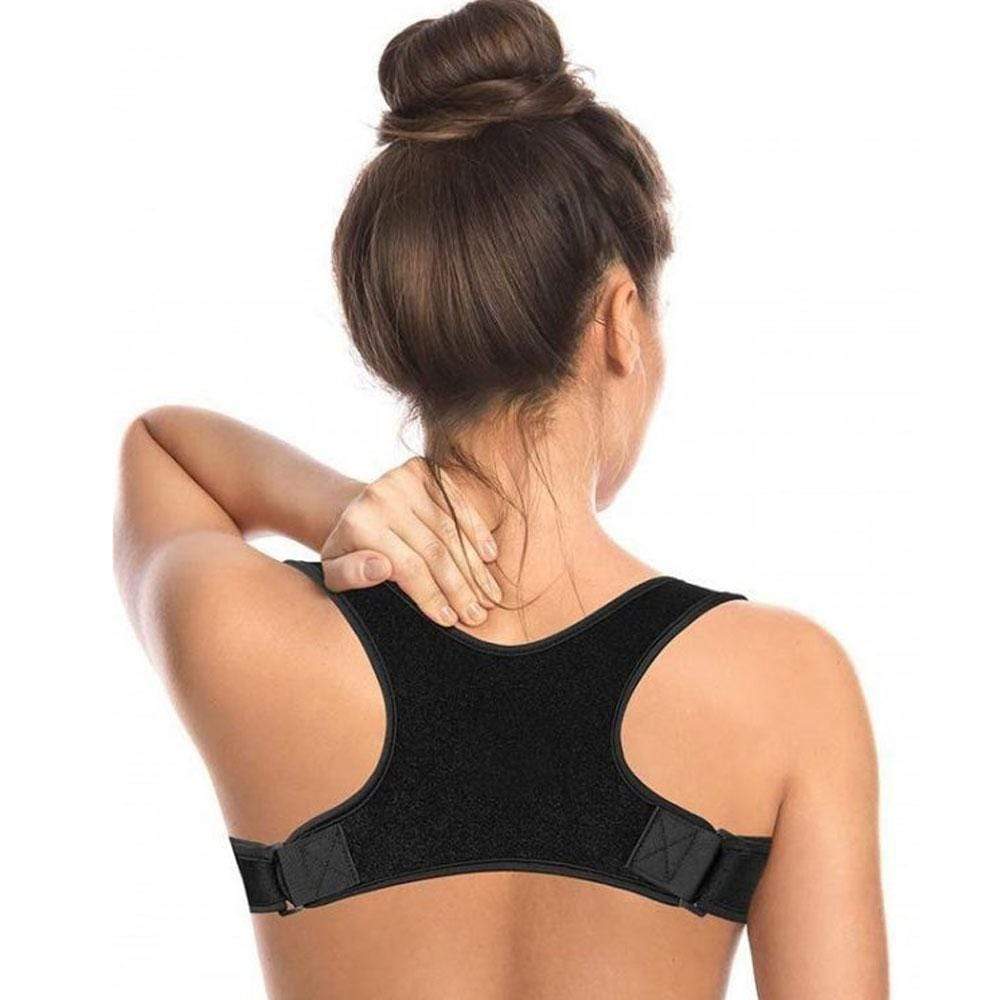 Designed for all day comfort
Designed for All Day Comfort
Lightweight and breathable - The neoprene in the Posture corrector is lightweight, breathable, latex free and highly durable.
Wear it above or underneath clothing - the Posture corrector is thin and discreet.

Washing Instructions
Put it in the washing machine with dark colours else handwash.
Questions? Call us today
(02) 8710 5031