Head Pillows
The Pillows 
This is the latest pillow from Neptune. Featuring high quality memory foam slices which can be taken out or put back in making the pillow infinitely adjustable. Have a high pillow or a low pillow depending on your preference.

Complete with an aromatherapy pouch so you can use your favourite relaxing essential oils to enhance you calm. 

The memory foam in slices allows for easy breathability and extreme comfort. Lie down on this pillow and you will feel what you have been missing out on. 
The slices allow dynamic moulding so you can move around and still be super comfortable and supported- unlike traditional one piece foam pillows which are only comfortable if you don't move at all throughout the night. 

Get the best nights sleep you can today.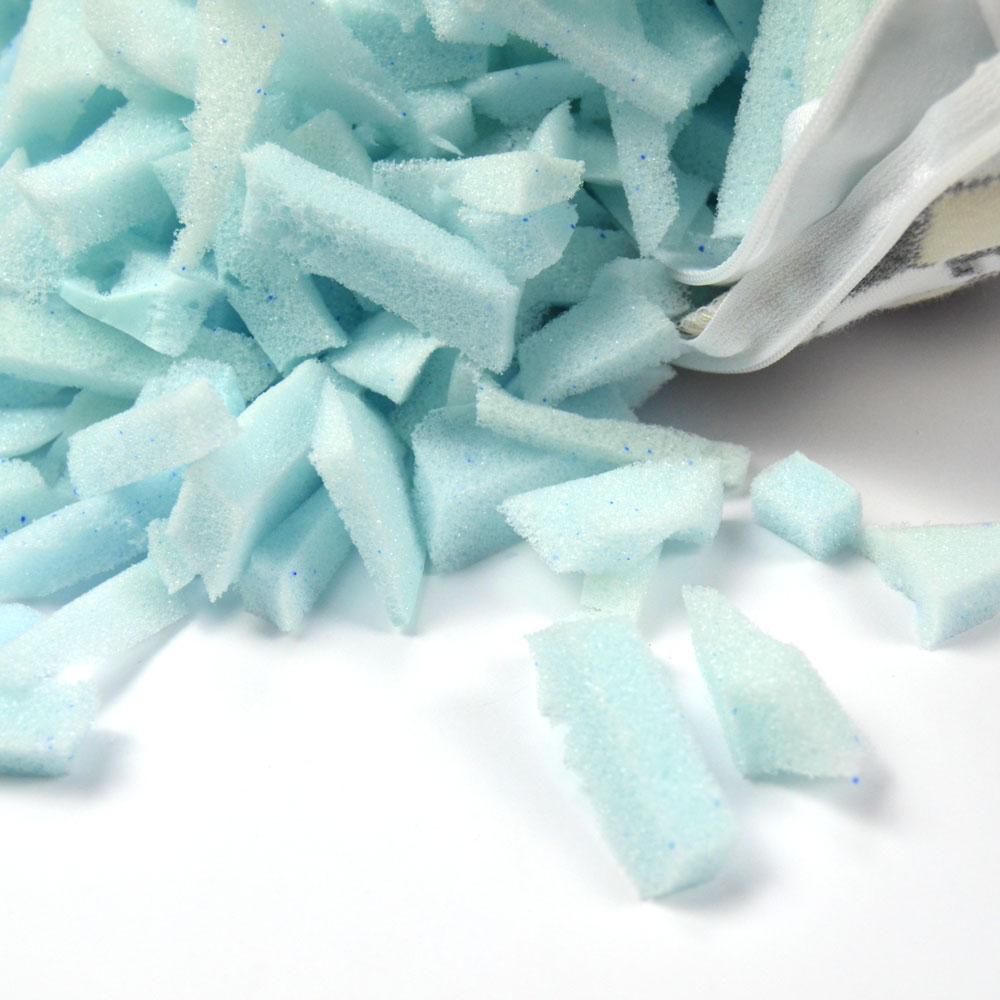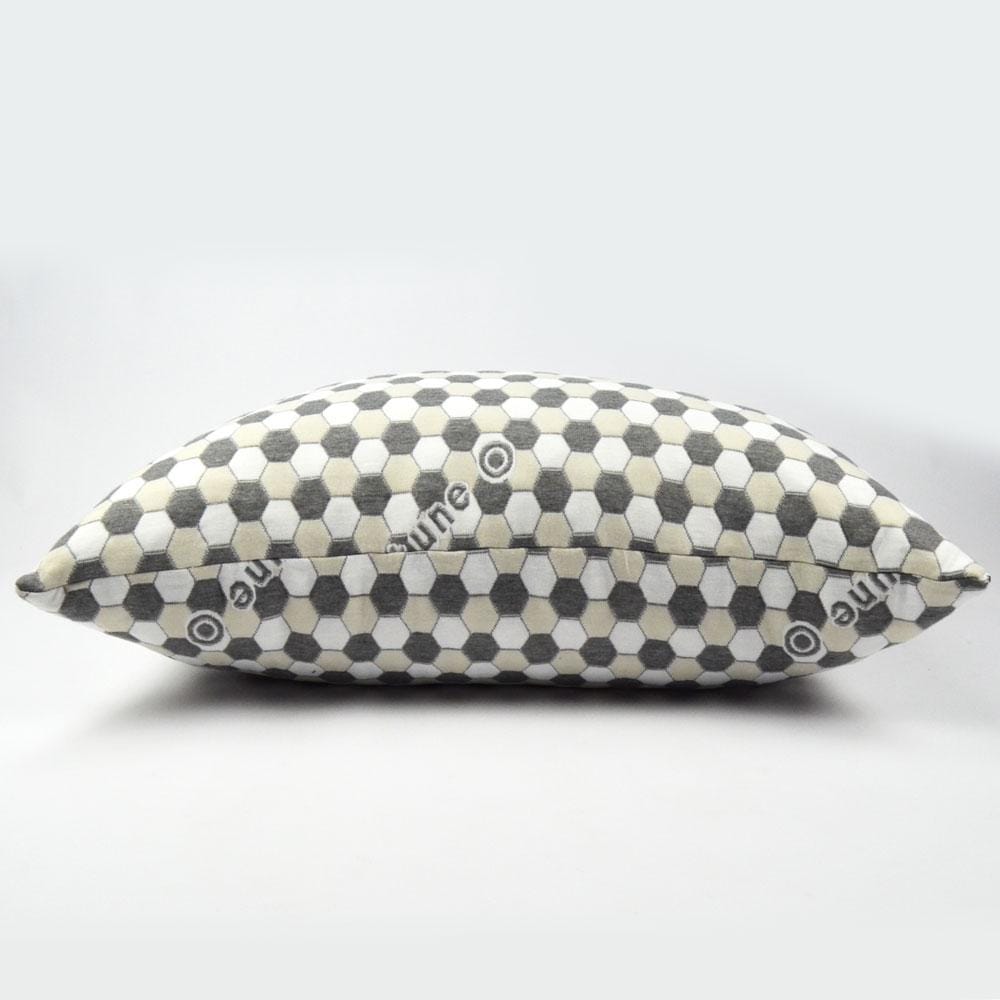 Included:
Adjustable pillow with removable cover + aromatherapy pouch

Standard size (so you can use your current bedding)
**Buy more than one to save even more!
Questions? Call us today
(02) 8710 5031