Let's talk about the magic memory foam - it's like sleeping on a cloud! 🌈✨ Not only does it provide excellent spine support, but it's also a pro at keeping the icky bacteria away. No more sneezing your nights away! 🤧 The pillow cover is super easy to clean too. Pop it in the machine, and voila - fresh as a daisy!
Now, let's dive into the fantastic benefits of this orthopedic wonder: whether you're a side, back, or stomach sleeper, we've got you covered. 🌟 First up, we've crafted a neck curve for the ultimate head and neck comfort, reducing snoring and those pesky neck and shoulder aches. Bye-bye, sleepless headaches!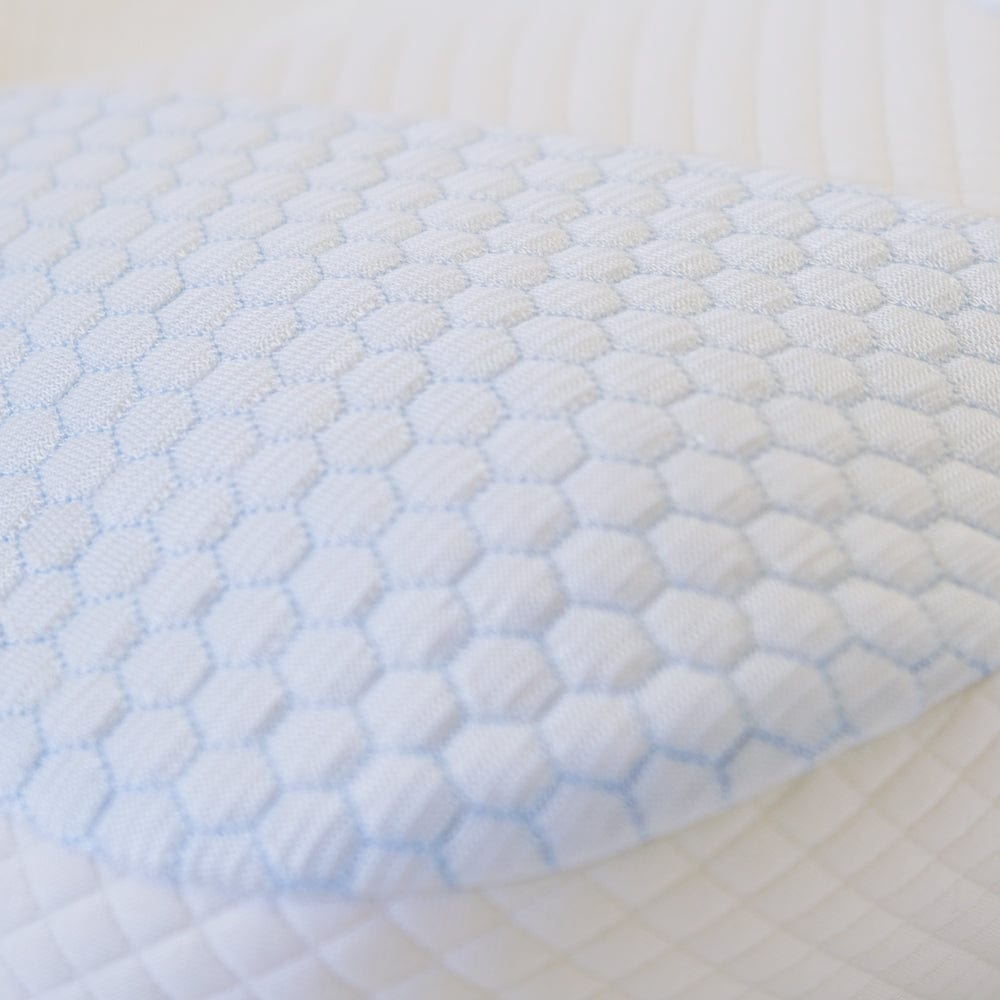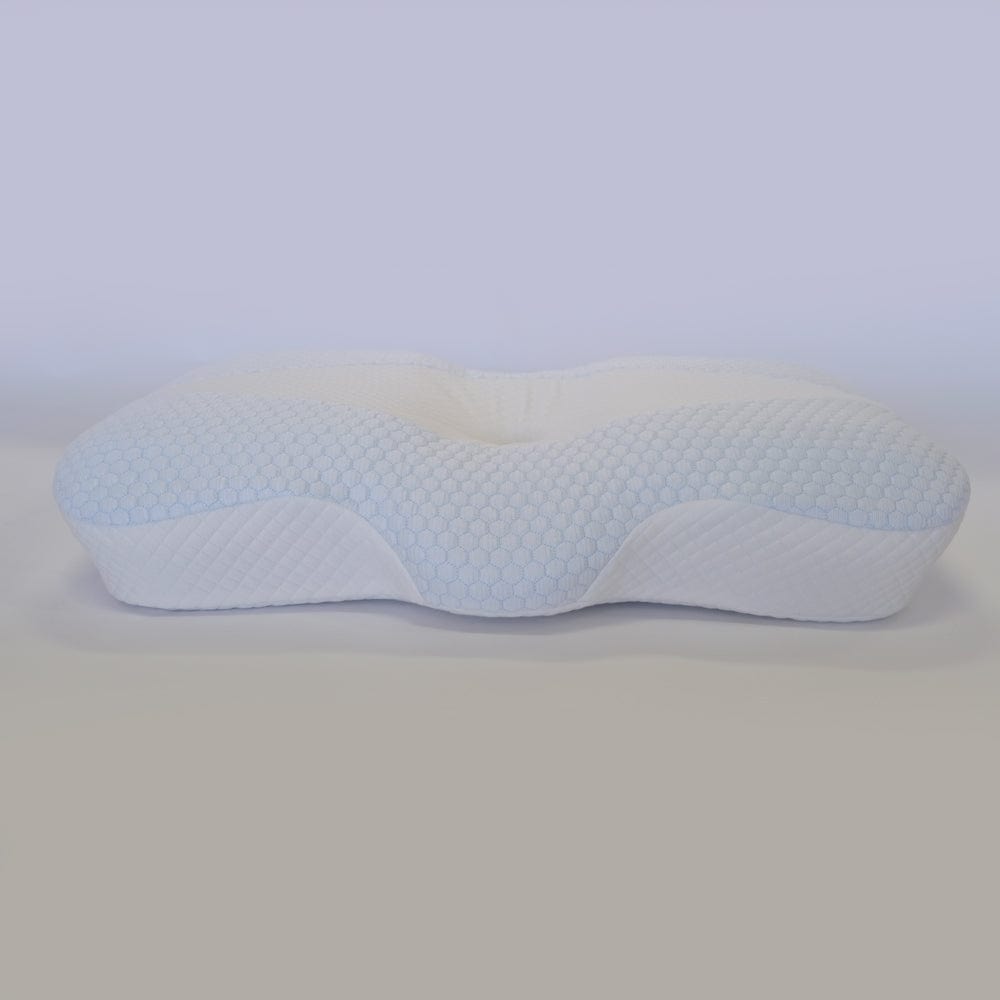 Next, we've got high sides that keep your spine and shoulder in perfect harmony. No more tossing and turning - we've got your back, quite literally! 😄 Sleep like a baby without any back or neck pressure!
Lastly, even if you're a stomach sleeper, we've got your comfort game on point! The high and curved design still supports your neck while you comfortably place your arms on the sides of the pillow. It's like a warm and cozy hug for your head! 🤗
So there you have it, folks! Upgrade your sleep game with the Memory Foam Orthopaedic Pillow, and say hello to sweet dreams and goodbye to sleep woes. Sleep tight! 😴💤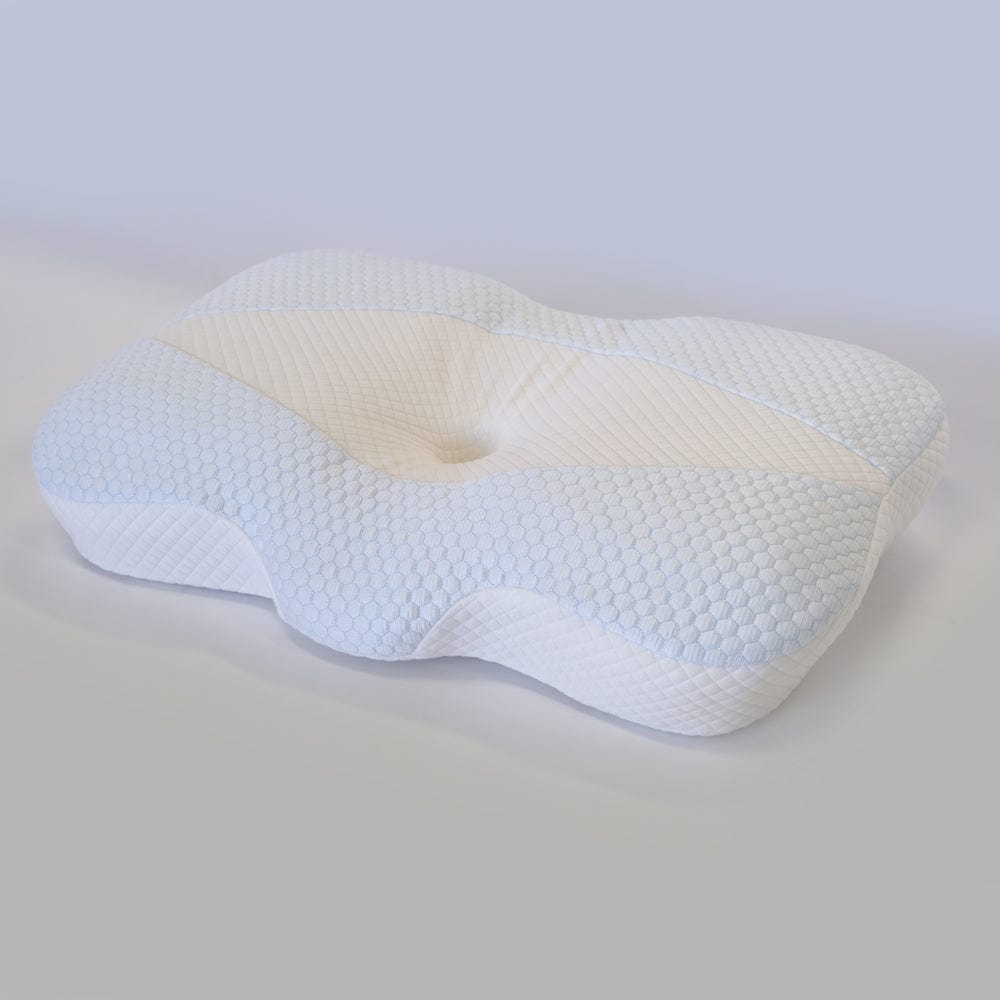 Questions? Call us today
(02) 8710 5031