Extremely Soft and Warm providing a sense of comfort unlike anything else. It's a full time blanket when worn and you have your hands free to go about your normal day whilst staying warm and comfy.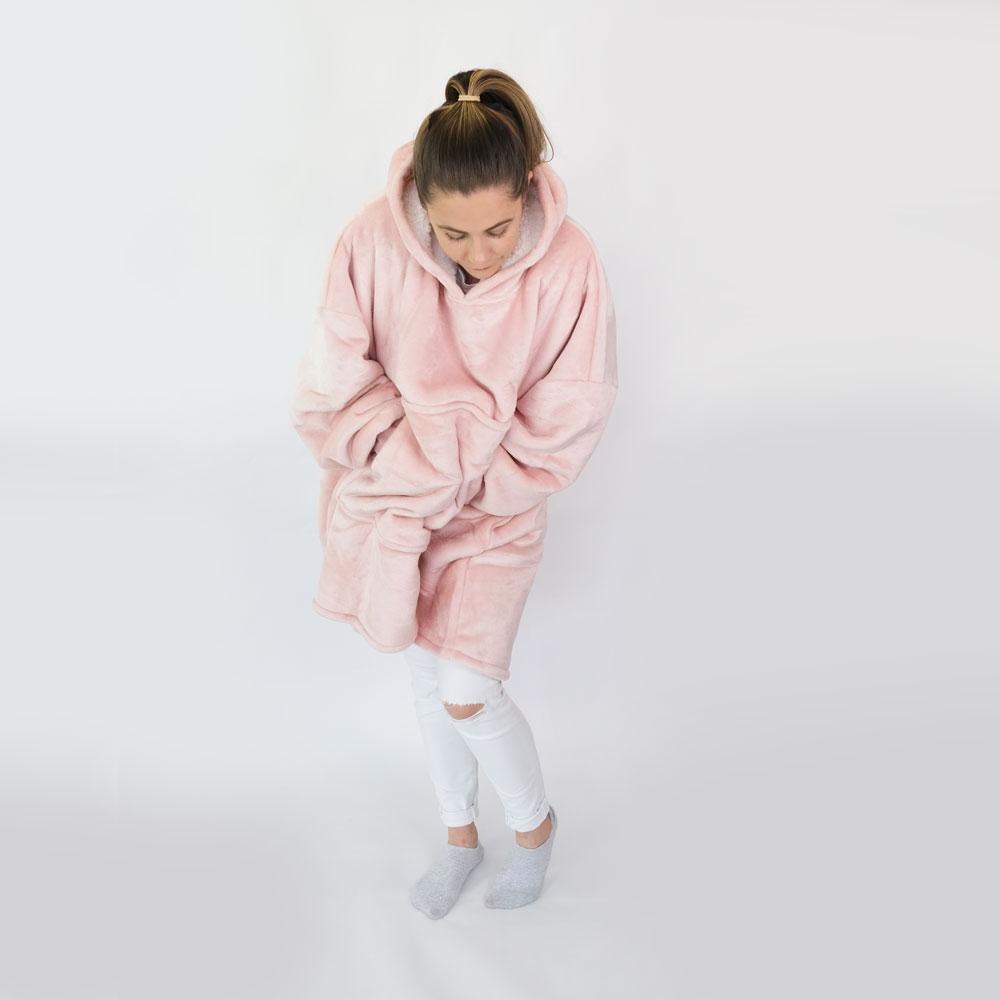 One size fits Teens and Adults. 
Currently available in 5 amazing colours.
Made from premium Polar Fleece and Sherpa.
Too comfy not to own one. 
Questions? Call us today
(02) 8710 5031